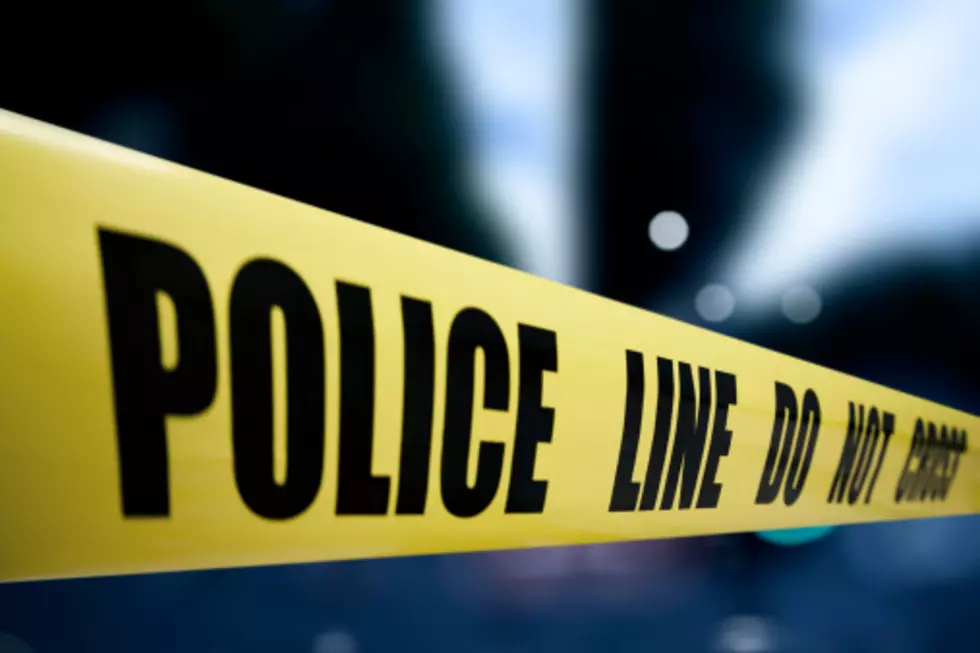 Report: Plane Crash Victims Identified
Ivan Bliznetsov, Getty Stock / ThinkStock
HACKBERRY--The Cameron Parish Sheriff's Office has identified the two people who died in a small plane last last night.
According to a KPLC report, Sheriff Ron Johnson identifed the men as a flight instructor, Rock Palermo, and his student, Richard Don Clements. Johnson says the two were flying a single-engine Cessna 182 when it crashed just before 6 p.m. Tuesday night. The FAA is investigating the crash.
Palermo was an attorney in Lake Charles and a pilot for the Calcasieu Parish Sheriff's Office. Palermo's law firm posted this message to its Facebook page after his identity was released.