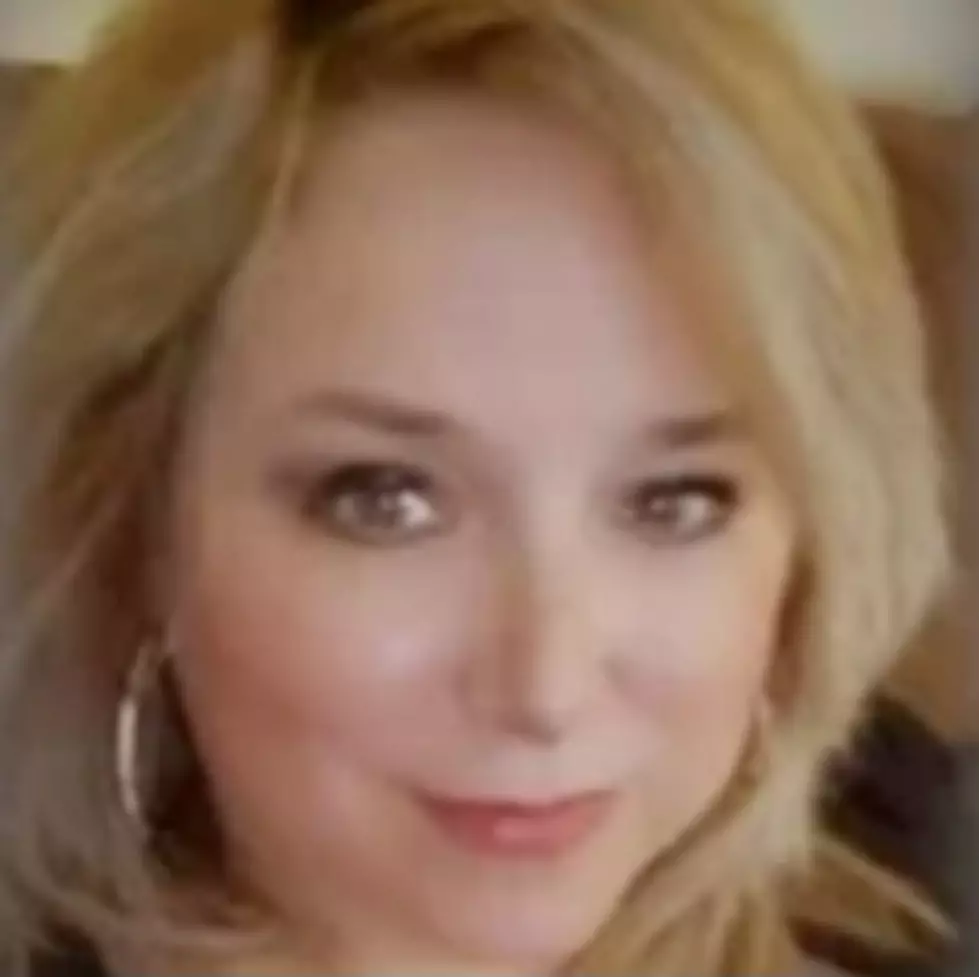 S. J. Montgomery Teacher is Dead from COVID
KATC.com
Lafayette Parish Association of Educators, students and parents alike are mourning the death of S.J. Montgomery teacher Michelle Suire. The Advocate has confirmed that Suire died from complications due to COVID-19.
53-year-old Suire was a respected special education teacher for the Lafayette Parish School System. Cortney Romero told The Advocate, "Suire's death is a very big loss".
She was just a good, down-to-earth person. She had a really big impact on both of my kids, especially my older one. When he first started seeing her, he wasn't able to read or write, and throughout the years she got him to where he needed to be. And she was in the process of making that same change with my second son.-Cortney Romero according to theadvocate.com.
Suire died Tuesday in a Lafayette hospital. Monday (day nine of the virus for Michelle) she wrote a message on Facebook saying she was "terrified". She asked everyone to keep her and her kids in their prayers. She announced to everyone that she was "not ready to die".
Lafayette Parish Association of Educators said in a Facebook message, "Michelle's light will shine on."
Michelle Suire leaves behind her two children, a 19-year-old daughter and a 17-year-old son. Funeral arrangements have not been announced.
Lowering a Child's Stress and Anxiety When Returning Back to School