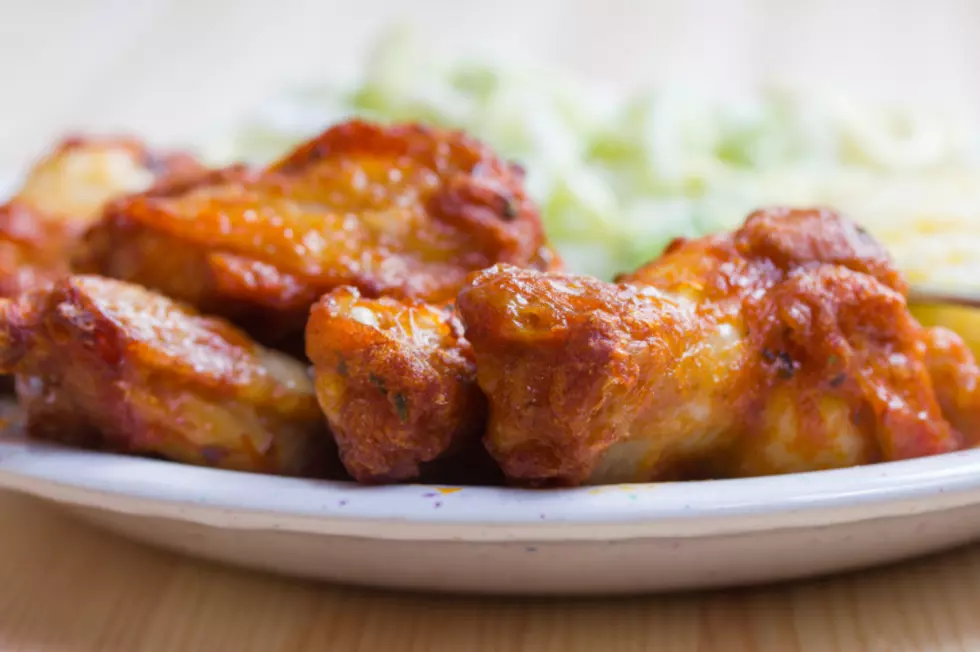 School Official Accused of Stealing $1.5 Million Worth of Chicken Wings
Teka77, ThinkStock Images
A food service director has been charged with theft after allegedly stealing $1.5 million in food, mostly chicken wings, over the past three years. Wait, schools don't serve chicken wings because of the bones, right?
Vera Liddell, 66, worked for Harvey School District 152 in the Chicago area for over a decade as the district's food service director according to KLFY.com.
Liddell is currently being held on a $150,000 bond at the Cook County jail, charged with theft.
The Cook County State's Attorney's Office says Liddell's theft began at the height of COVID-19 in 2020 when students were homebound and engaging in remote learning.
Just as things were here in Acadiana, although students were learning remotely, meals were still made available for families to pick up at the school.
According to KLFY, Liddell purchased, among other things, 11,000 cases of chicken wings during this time from the school district's food provider.
She would then use a school district cargo van to pick the food up so as to not raise any red flags.
The food Liddell fraudulently purchased never showed up at the school for students according to KLFY.com.
So, how was Liddell finally caught?
From KLFY.com -
"The alleged scheme was uncovered by the district's business manager during a routine mid-year audit. The manager found the district was $300,000 over its annual food service budget despite only being halfway through the school year, according to prosecutors."
The district's business manager also found invoices for massive amounts of chicken wings.
At this time, no one knows what became of these massive orders of chicken wings.
To make matters worse, 80% of the school district is listed as "low-income".
Read more at KLFY.com.
LOOK: 15 Discontinued McDonald's Menu Items