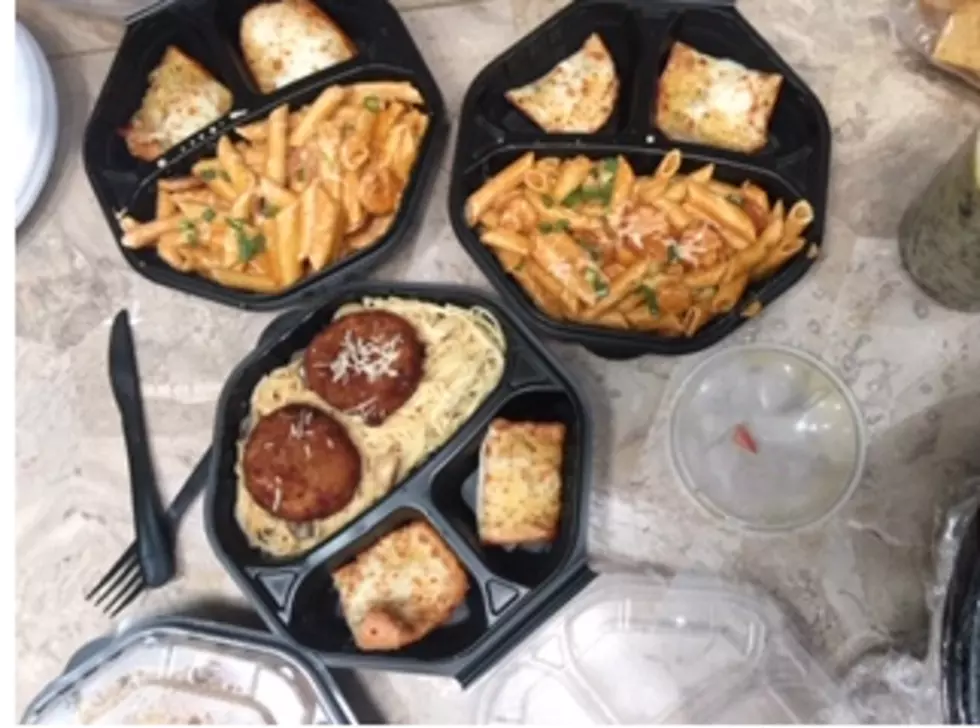 Seize Your Deal At La Pizzeria – Carencro Today!
photo by Mary Galyean
Another awesome Seize the Deal is up for grabs right now - La Pizzeria in Carencro!
For $12.50, you can get a $25 gift certificate for some delicious Italian cuisine. Pizza, pasta, calzones, etc.
If you are familiar with La Pizzeria in Lafayette but have not been to the Carencro location, all of your restaurant favorites are at the newer location! In addition to the Spinach & Artichoke dip, my wife and I love the Portofino Pasta (Crab and shrimp cakes over angel hair pasta) and Pecan Crusted Chicken (Chicken breast crusted with pecans served over angel hair pasta).
And, of course, there are the pizzas such as the Pizza du Monde, the Acadian, and the Crab Amore.
Plus, the decor inside of the restaurant is beautiful! And the seating is very comfortable.