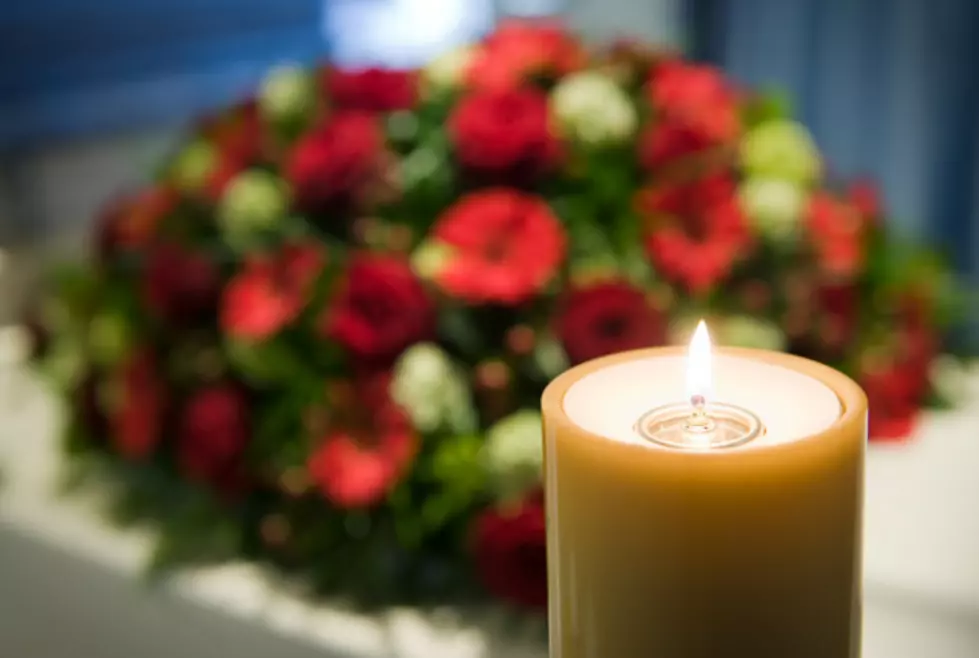 Send Flowers Tomorrow and Not on Valentine's Day
Robert Hoetink, ThinkStock
Alright guys, if you are planning on sending flowers on Valentine's Day, you are making a big mistake.
Don't believe me? Listen up.
As you know, Valentine's Day falls on Saturday this year. And it's not like any woman you give flowers to will reject them.
If you send flowers on Friday, and your girlfriend or wife is at work, then she'll of course get them at her place of employment.
What happens when a girl gets flowers at work? Everybody and their momma sees it and that's all that any woman really wants -- to gloat in front of her peers!
So, guys, get on the phone right now with your local florist and make it happen. Send that lucky gal some flowers tomorrow. Well, unless she works on Saturday.
If that's the case, you better not only get her some flowers, but you better get up early and make her some breakfast. (I'd go with the heart-shaped biscuits if I were you.)