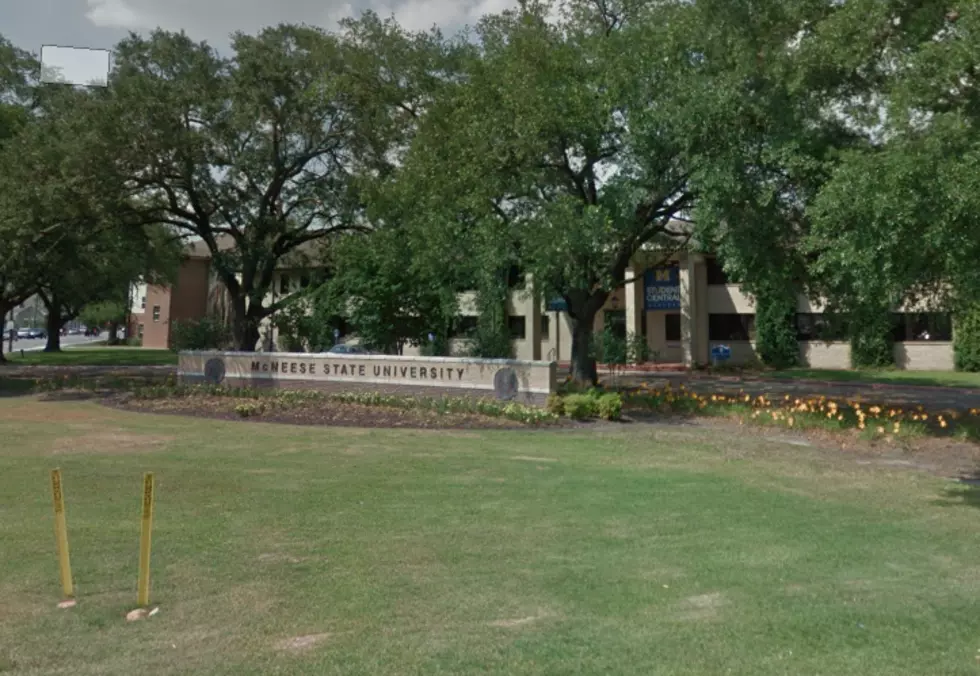 Sexual Assault Reported at McNeese State University
Google Maps/Google Streetview
Police at McNeese State University sent an email to students this week informing them of an alleged sexual assault that occurred over the weekend. According to reports, the email said the assault took place in a residence hall on campus over the weekend.
The email went on to say that police do have a suspect in custody. The reported assault was alleged to have taken place in the early morning hours of Saturday, September 28th.
Unfortunately, sexual assaults are something that students on any college campus need to be aware of. However, there are steps that students can take to lessen the chances that they might find themselves in harm's way.
Law enforcement officials encourage students, both male, and female, to stay alert and be cognizant of their surroundings. If you don't feel it's safe, don't go. Especially don't go alone. Law enforcement officials also encourage you to be smart about posting your whereabouts and plans via social media.
Obviously there is safety in numbers, so if you can travel with friends or in a group your chances of being attacked or assaulted diminish considerably. Many college campuses offer services that will provide an escort to accompany concerned students in their travels across campus, especially at night.
We advise you to contact the Dean of Students office where you attend classes, or your child attends classes, to see what safeguards are in place for students.