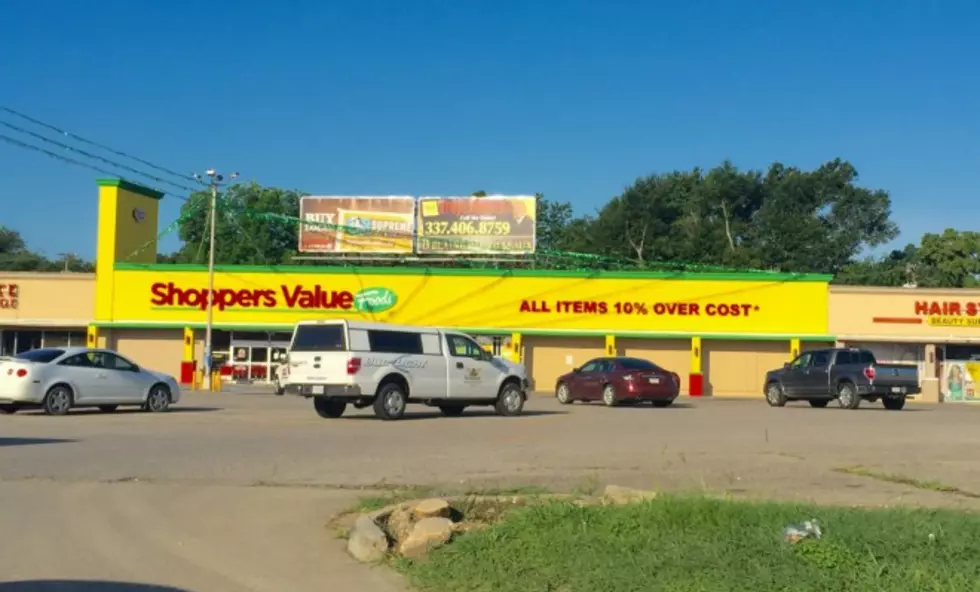 Shoppers Value Set To Open Up in Old Winn-Dixie on Ambassador Caffery
Developing Lafayette
I must admit, I was a bit sad earlier this year when Winn-Dixie on Ambassador Caffery closed its doors. But for those who enjoy grocery shopping in that area of town, there is good news coming your way.
Shoppers Value Foods is set to be the occupant at that location on the corner of Ambassador and Dulles.
Renovations are happening right now and according to the many banners at the location, they are currently hiring for all positions.
Shoppers Value has already taken over some area Piggly Wigglys, most notably the store on University at Cameron along with Moss Street in Lafayette.
According to their website, stores are locally owned and operated. And the real hook to Shoppers Value Food stores is the pricing.
We do our best to determine the cost of each item by the expense it takes to get the product from our warehouse to the shelf. Then when you get ready to check out, we add 10% for overhead and profits. That's it!
A pretty simple pricing philosophy.