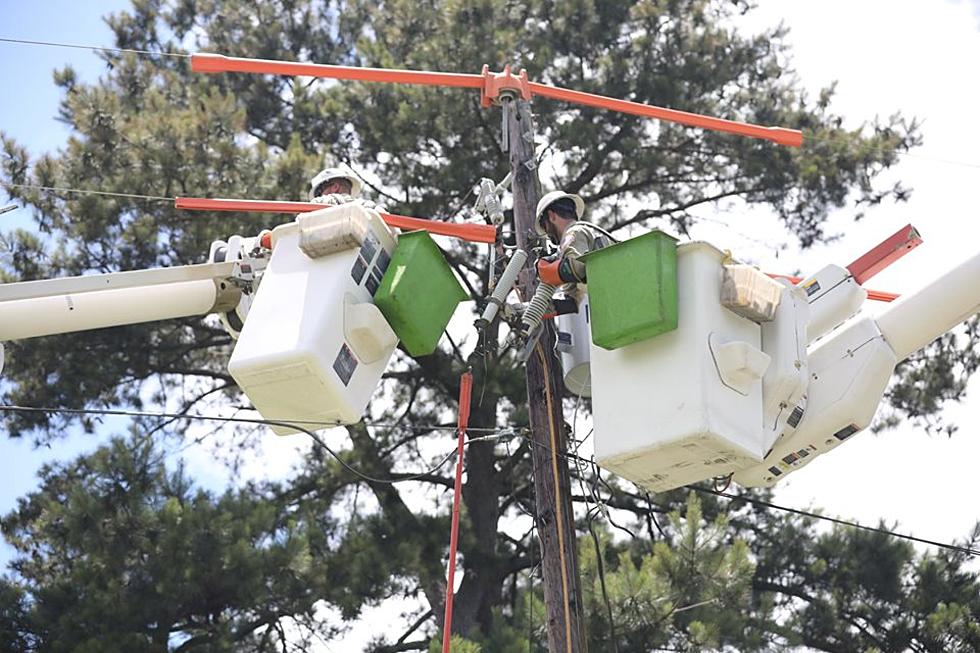 Slemco Scholarships Still On Even Though Meeting Is Canceled
SLEMCO Photo
It is hard to believe, but SLEMCO will not be holding their annual meeting this year, but it has been scheduled to be back next year.  This year would have marked the 83rd annual meeting for the power company.
Even though the annual tradition of the meeting will not happen this year, the amazing awarding of scholarships will!
SLEMCO Communications Coordinator Mary Laurent says that instead of the recent awarding of twenty scholarships, the company will be awarding thirty scholarships this year.
Covid-19 has interuppted an enormous amount events throughout our area and across the state, but the good news is that Laurent says they are planning to hold their annual meeting next year on Saturday, June 12th.
As far as this year's scholarships, Laurent says that each $2,000 scholarship will be awarded from all of the qualified applicants who applied by the May 7 deadline this year. The event to award the scholarships will be a little different as they will have a Facebook ceremony on the SLEMCO page at 9:30 a.m. on Tuesday June 2. If you are the person who wins a scholarship, someone from SLEMCO will notify you via phone that you are one of their lucky recipients.
There is no lack of news stories of the many hardships that people throughout Acadiana are facing because of the Covid-19 pandemic, and SLEMCO will be helping thirty students by helping with the cost of attending college.
Our annual meeting each year is a festive event where several thousand members come with friends and family to get updated on SLEMCO business and meet the employees who keep their power on. Right now, though, the health and well-being of our customers and employees must come first. Cancelling such a large-scale gathering is the right thing to do.
More than 110,000 homes and business are part of the Southwest Louisiana Electric Membership Corporation (SLEMCO) family.
Areas Where Louisiana Scored Poorly When It Comes To Working Mothers