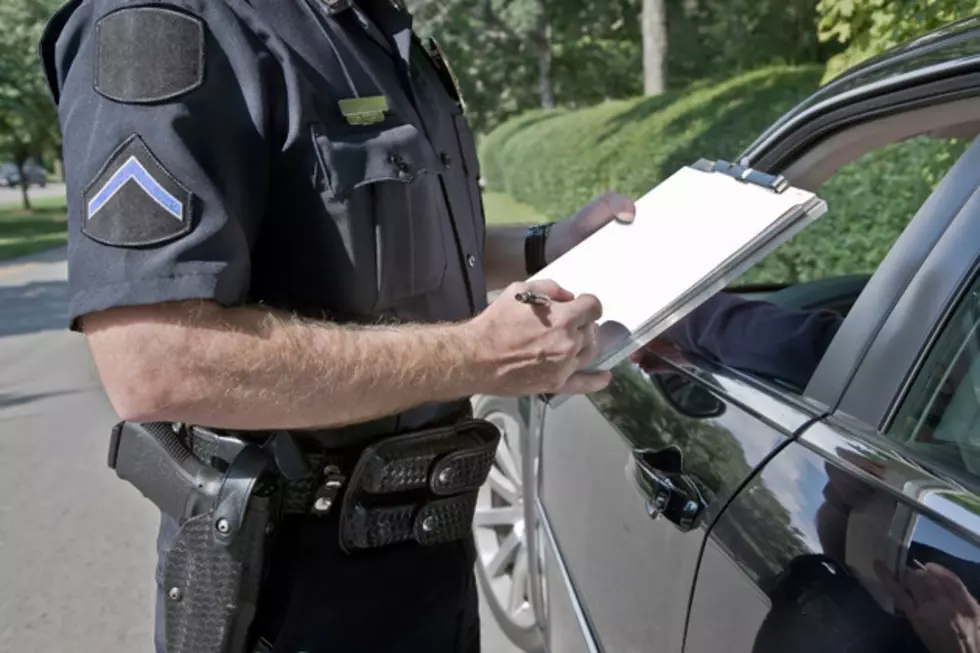 Speed Cameras Coming to New Iberia – Here's the Timetable
David Lentz, ThinkStock
The City Council of New Iberia says speeding in the city and especially around school zones has become such a problem that action must be taken. That's why the council with the support of New Iberia Police has started the process of installing speed cameras in certain areas of the city, especially around school zones in the city. 
Speeding is nothing new to New Iberia, like many other communities in South Louisiana, some people just do not have respect for the posted speed. Also, like many communities in South Louisiana the New Iberia Police Department doesn't have the resources to monitor all of the major roadways in town, traffic in school zones, and keep the peace too.
That's why the City Council of New Iberia has entered into an agreement with Blue Line Solutions. The company is well known for providing traffic solutions to cities and towns of all sizes. Blue Line Solutions offers equipment and surveillance as well as the issuing of citations and the collection of fines. Their website says 'We multiply police manpower- allowing your officers to be elsewhere".
The company is currently collecting data from around New Iberia to see which locations will benefit from the installation of cameras the most. That study should take another few months. City officials are hopeful the speed cameras can be installed and operational by the time the school bells ring next fall.
In the meantime, we'd encourage you to slow down your speed, especially in school zones. Also, school zones are a hands-free zone when it comes to your mobile phone too. Let's do our part to keep our kids safe and out of harm's way even if the cameras aren't rolling.
10 Louisiana Laws You Don't Know You're Breaking