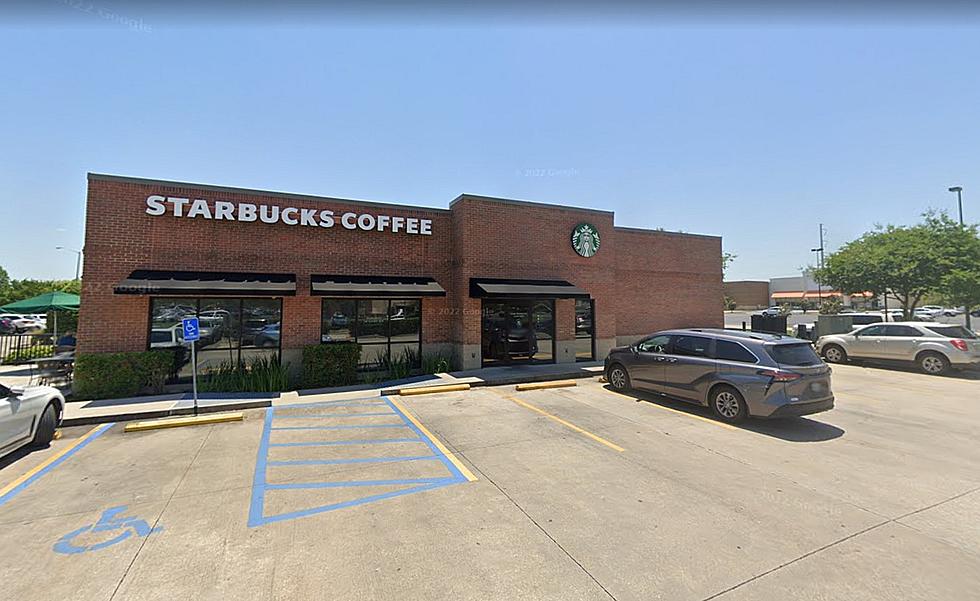 Starbucks on Ambassador Caffery Reopens After Month Long Remodel
Google Maps
After being closed for the past month for remodeling, Starbucks on Ambassador Caffery has reopened.
Starbucks on Ambassador Caffery Reopens
Starbucks Supervisor Hannah Goins broke the news earlier today (7/12/23) that after being closed for the past month, the newly remodeled store has now reopened.
"After a month of remodel, Starbucks on Settlers Trace (4300 Ambassador Caffery) is back in business!
Super excited to be back with my hardworking crew. Come check out our new, beautiful store!"
Starbucks fans who frequented the Ambassador Caffery location are pretty happy to have their favorite location back and better than ever.
Originally slated to reopen Monday, July 17, the remodel finished ahead of time to the delight of the location's regular customers.
The Ambassador Caffery Starbucks location is open Monday through Friday, 5:30 am to 9 pm.
On Monday, July 10, Starbucks' new Crowley location located next to El Dorado Mexican restaurant, right off Interstate 10 held their Grand Opening.
LOOK: 15 Discontinued McDonald's Menu Items