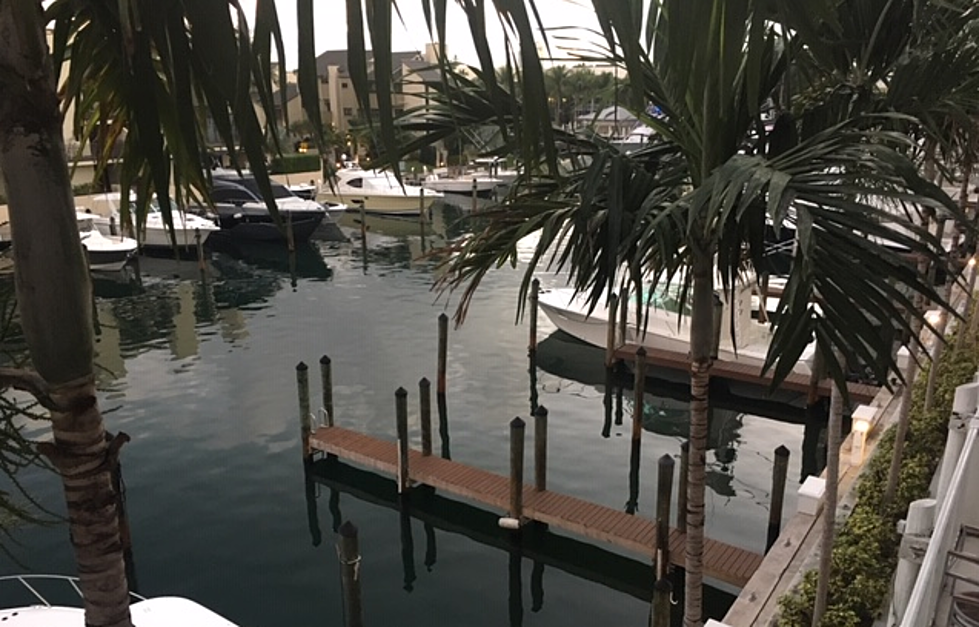 State Department Issues Travel Advisory For The Bahamas
Staff Photo
The shining white sand, the azure-colored waters, the threat of being raped or robbed, it's all a part of today's Bahamas. Yeah, unfortunately, that last part about violent crime is true. In fact, the problem with violent crimes against tourists in The Bahamas has gotten so bad the United States Department of State has issued a travel advisory for those who plan to visit the island nation.
Violent crime, such as burglaries, armed robberies, and sexual assault, is common, even during the day and in tourist areas. Although the family islands are not crime-free, the vast majority of crime occurs on New Providence and Grand Bahama islands.
Does this mean you shouldn't travel to the Bahamas? In my opinion, I would say no. That is if you are going to a secure resort area and if you plan on being vigilant during your stay.
I've been blessed to travel to a lot of foreign countries. I have never encountered the kinds of violent crimes as described in the State Department Warning. That's because I packed a lot of common sense with me when I visited. I encourage you to do the same.
If you're planning on visiting The Bahamas on spring break or as a port of call on a cruise, make sure you stay close to your resort or tour guide and only travel with a large group. The State Department advisory mentions some very specific areas of New Providence and Grand Bahama Islands. They also have issued a special warning about jet ski tours and other water tours where you might find yourself or your group isolated.
If you have questions or concerns about what is safe and what isn't contact your local travel agent or the Department of State. And remember this, there are no real safe places in this world. You have to put yourself in a position to be safe or at least stay out of harm's way.