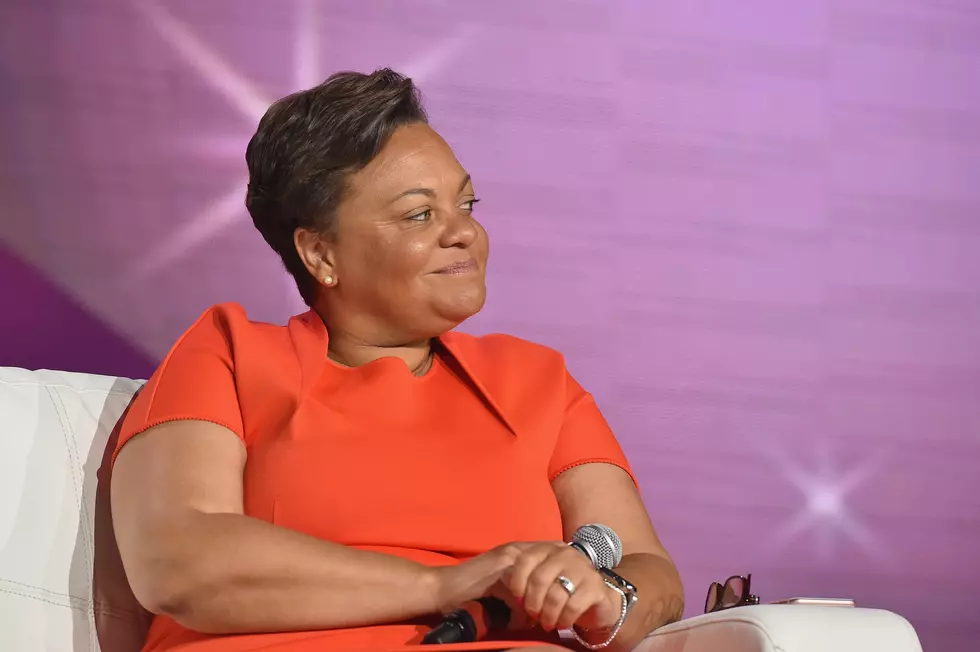 State Senator Files Legislation to Gradually Raise Louisiana's Minimum Wage to $15 by 2026
Paras Griffin, Getty Images for 2016 Essence Festival
State Senator Karen Carter Peterson has filed legislation that would gradually raise Louisiana's minimum wage to $15 an hour by 2026.
The legislation would raise the minimum wage to $15 over five years, with the first increase coming in 2022.
Peterson says that this would guarantee that Louisiana's minimum wage will increase to align with any federal minimum wage increase over $15.
"Louisiana's minimum wage hasn't budged from $7.25 an hour for well over a decade," Peterson said in a press release.
"Even before the pandemic, that was nowhere near enough. Now, frontline and essential workers are putting their lives on the line to keep our communities running, but too many still aren't paid enough to take care of themselves and their families. It's past time to give workers the raise they deserve. This bill is a much-needed boost to the economy, puts more money in the pocket of hard-working families who need it the most, and will lift thousands of Louisianans out of poverty. It's time for us to act and raise the minimum wage to $15 an hour because nobody should have to work two or three jobs to put food on the table and keep a roof over their heads."
The current minimum wage for Louisiana is $7.25 per hour, which is also the national minimum wage.
President Joe Biden has been pushing to gradually increase the federal minimum wage to $15 per hour as part of the upcoming COVID-19 stimulus bill.
Progressives have long rallied for the hike, saying it would help stimulate an economy hampered by the pandemic.
Lies Cajuns Tell Themselves