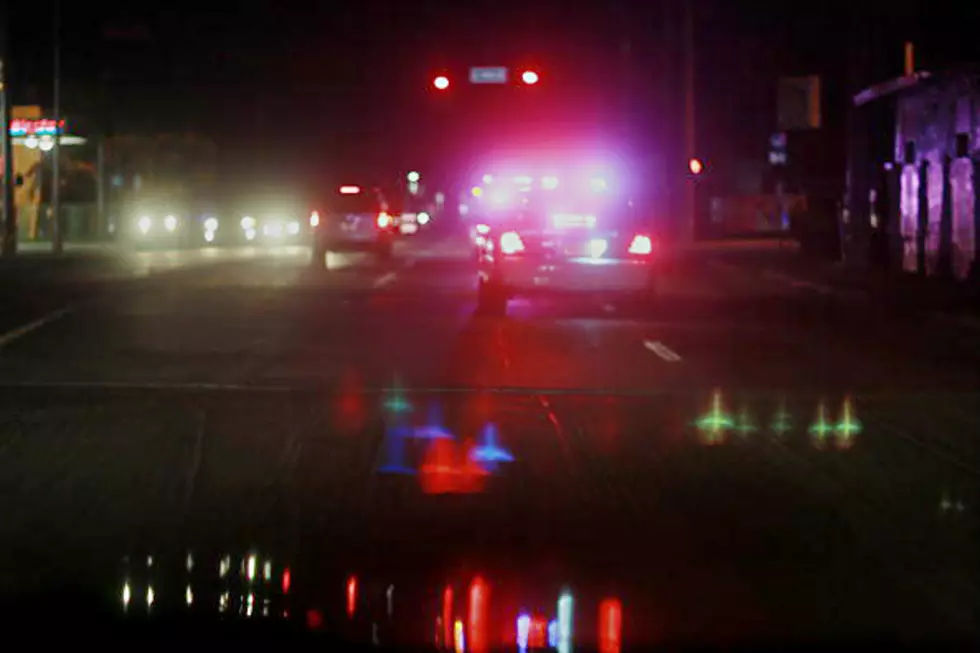 Suspect in Fatal Car Wreck Says GodTold Him to Kill Himself
A Baton Rouge teen faces second-degree murder after he allegedly admitted to intentionally causing a crash that killed 51-year-old Stephanie Payne of Greenwell Springs last night. State Trooper Taylor Scrantz says Jack Jordan hit the gas and plowed into the back of Payne as she waited at a Baton Rouge intersection.
"Mr. Jordan intentionally rear-ended her at a high rate speed, which resulted in a vehicle becoming engulfed in flames and Mrs. Payne suffered severe injuries as a result of this," said Scrantz.
Impairment is not suspected to be a factor. The arrest warrant says Jordan told investigators that God instructed him to kill himself. Jordan also said that the last time he looked at the odometer, he was traveling 90-miles per hour.
Scrantz says the admission to causing the crash led to the second-degree murder charge.
Jordan has also been charged with reckless operation and simple escape.
Payne was a traveling grief counselor. Her daughter was a ULM student who died from strep and staph infections in her body.