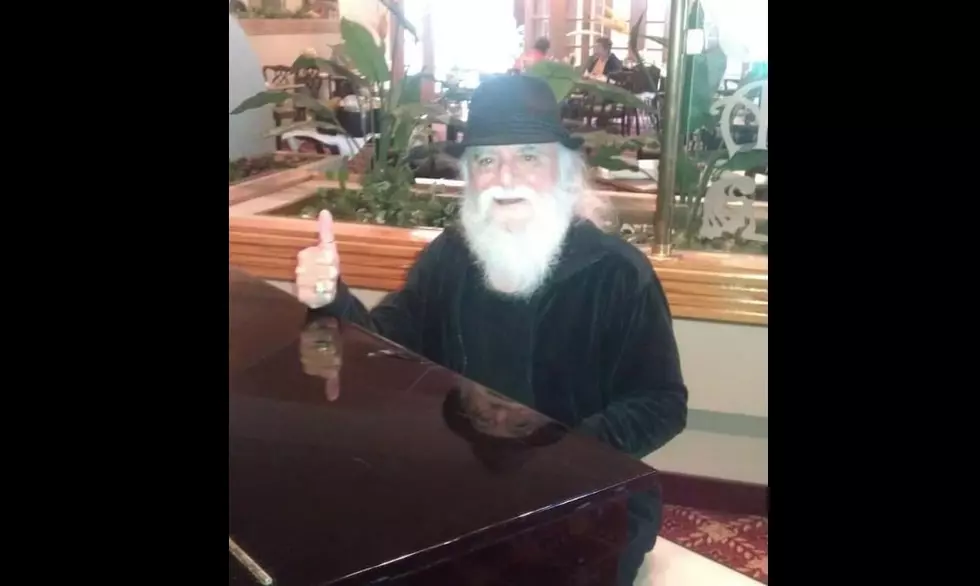 Swamp Pop Legend Tommy McLain to Make Late Night TV Debut on November 2
Tommy McLain Carol, Facebook
There's a first time for everything...even at the age of 82.
Louisiana swamp pop great Tommy McLain will be making his late-night television debut this Wednesday, November 2 as he will be performing on The Late Late Show with James Corden on CBS.
The Jonesville, Louisiana native just released a new album in August of this year so we're betting you'll be hearing him sing a song off of I Ran Down Every Dream. Crazy as it sounds, this was McLain's first album in over 40 years.
NPR Music said this about McLain's latest effort: "If red velvet had a sound, it would be Tommy McLain's voice...this album is just gorgeous."
The New York Times added, "McLain's singing voice could pin you to the wall...his lyrics are delivered with urgency and depth."
The album features an all-star cast of musicians including Grammy-nominated producer CC Adcock, Elvis Costello, Ivan Neville, the late Warren Storm, and more.
McLain will head to New Orleans on November 10th to attend Offbeat Magazine's Best of the Beat Music Awards 2022, where he has five nominations including: Artist of the Year, Album of the Year, Songwriter of the Year, Best Male Vocal and Best Music Video.
Only New Orleans native Jon Batiste has more nominations for this year's awards.
Tommy McLain has been a mainstay in the regional music scene as he first began performing in the 1950s. He, along with country singer Clint West, were both members of The Vel-Tones in the late '50s and The Boogie Kings in the '60s.
He rose to fame with his recording of the song "Sweet Dreams", which hit No. 15 on the U.S. Billboard Hot 100 chart in 1966.
In October 2007, McLain was inducted into The Louisiana Music Hall of Fame.
10 Famous People You Didn't Even Know Were From Lafayette