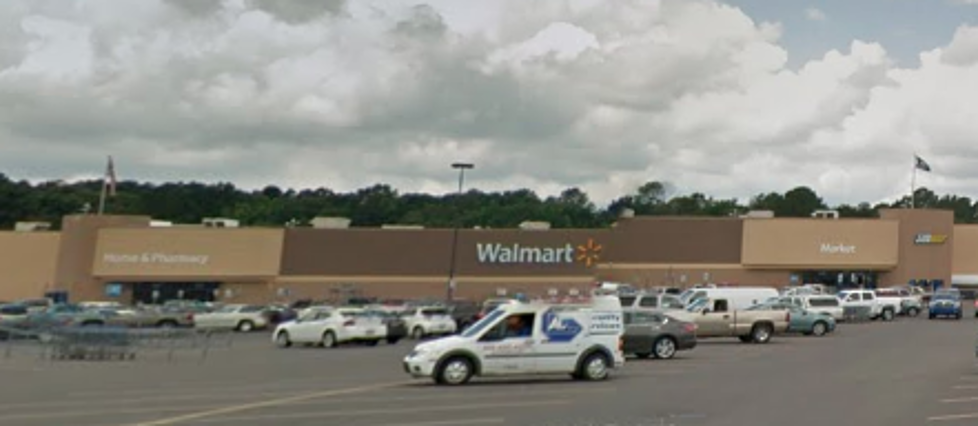 Tense Situation At Louisiana Walmart Ends Peacefully
Google Maps/Google Streetview
Do you ever go through your day feeling anxious but you don't know what the origin of that angst happens to be? I feel as if the entire country is walking around like that in light of recent violent episodes. Those incidents in which innocent people lost their lives have rekindled the debate on weapons, weapon restrictions, and mental health issues in our country.
Last night in DeRidder I am sure there were some anxious moments at the Walmart store there. Store officials reported to police that a disgruntled employee was on the premises and had been asked to leave. That employee refused to leave. That's when police were called.
Despite rumors DeRidder Police say no shots were fired in the incident, in fact, the entire incident ended on a peaceful note. When officers arrived on the scene they engaged the former employee and were able to persuade that individual to leave the store and stay away. Which is far as we know is exactly what that former employee did.
Kudos to everyone involved in this peaceful resolution of what could have been a volatile situation. The store employees did the right thing by involving the police. DeRidder police relied on their training and expertise to diffuse the situation and bring it to a peaceful and non-violent resolution.