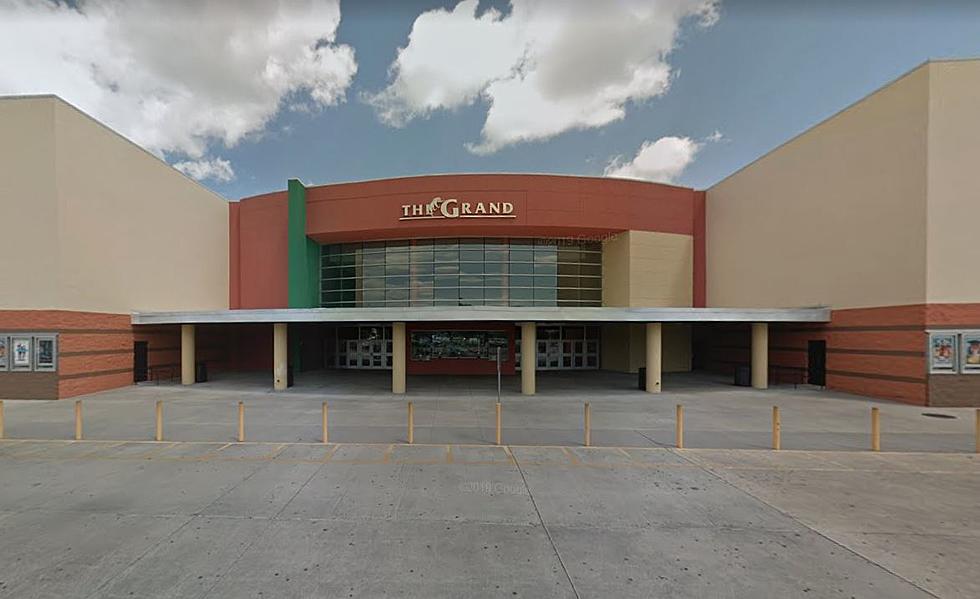 The Grand 16 in Lafayette Offering Summer Kid's Flicks for Only $5
Google Maps
The kids are out of school and before you know it parents will soon dread the following words being uttered out of collective mouths across Acadiana -- "I'm bored!"
We'll try to do our best to help you with ideas before you get to that level. So, here's an idea to put into your children's potential summer plans.
The Grand 16 on Johnston Street in Lafayette will be hosting the 2023 Summer Kid's Flicks series.
Every Tuesday and Wednesday during the summer you can bring your kids to a movie for only $5. And for that price, your kid will also get a box of popcorn and a kid's soda.
The box office will open at 9:00 am on these special days with movies beginning at 10:00 am. All movies are Rated G or PG.
It is strongly advised you arrive as early as possible to ensure you get a preferred seat due to all seating being general admission.
Here is the complete movie schedule for the Summer Kid's Flicks:
Captain Underpants - May 30 &31
Home - June 6 & 7
Chicken Run - June 14
Madagascar - June 20 & 21
The Boss Baby - July 4 & 5
Trolls - July 11 & 12
The Bad Guys - July 18 & 19
Kung Fu Panda - July 25 & 26
Over the Hedge - August 1 & 2
The Biggest Disney Bombs at the Box Office
Disney is one of the biggest studios in Hollywood history. But even they release a flop every now and then. Here are some of their most notorious bombs — along with a few titles whose failure at the box office might surprise you.