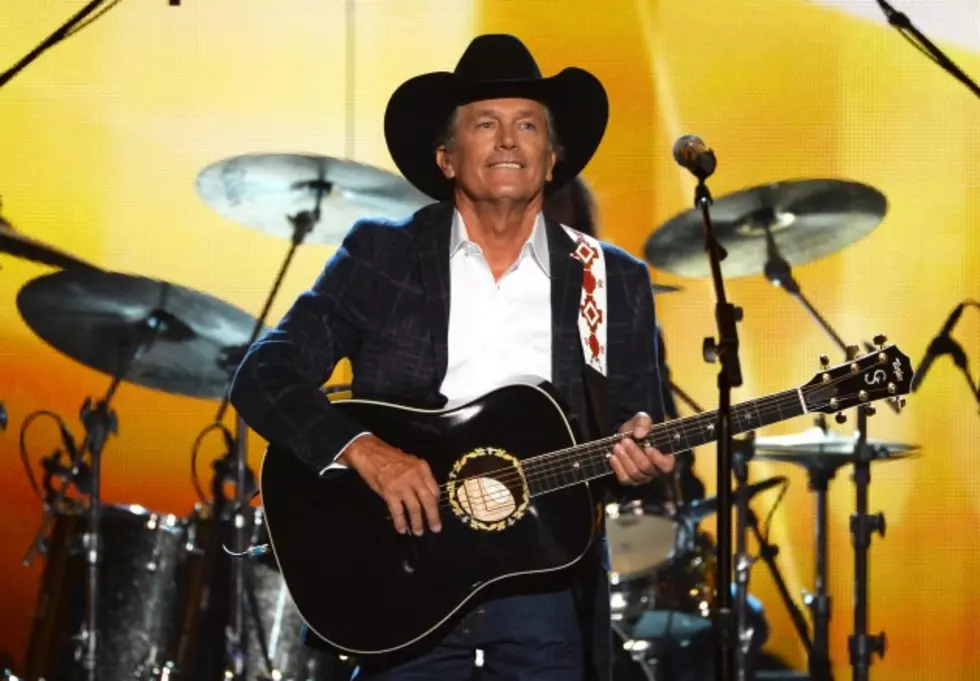 The Winner of Our Trip to George Strait's Final Show in Dallas Has Been Announced
Ethan Miller, Getty Images
Congratulations to Esther DeGraff! We're sending her to see George Strait's final show of The Cowboy Rides Away tour in Dallas, Texas.
We're flying Esther and a guest to Dallas, and we're giving them two tickets to the King of Country's final show on June 7, 2014. We're also giving them hotel accommodations, and yes, they're getting $500 cash to spend during the trip.
How did Esther win this fantastic trip? It's simple! She's a member of our VIP club. Our VIP program has tons of great contests happening right now—including the hottest gadgets, shopping sprees, cash, trips and more. You can also play games, access exclusive content, and share your feedback.