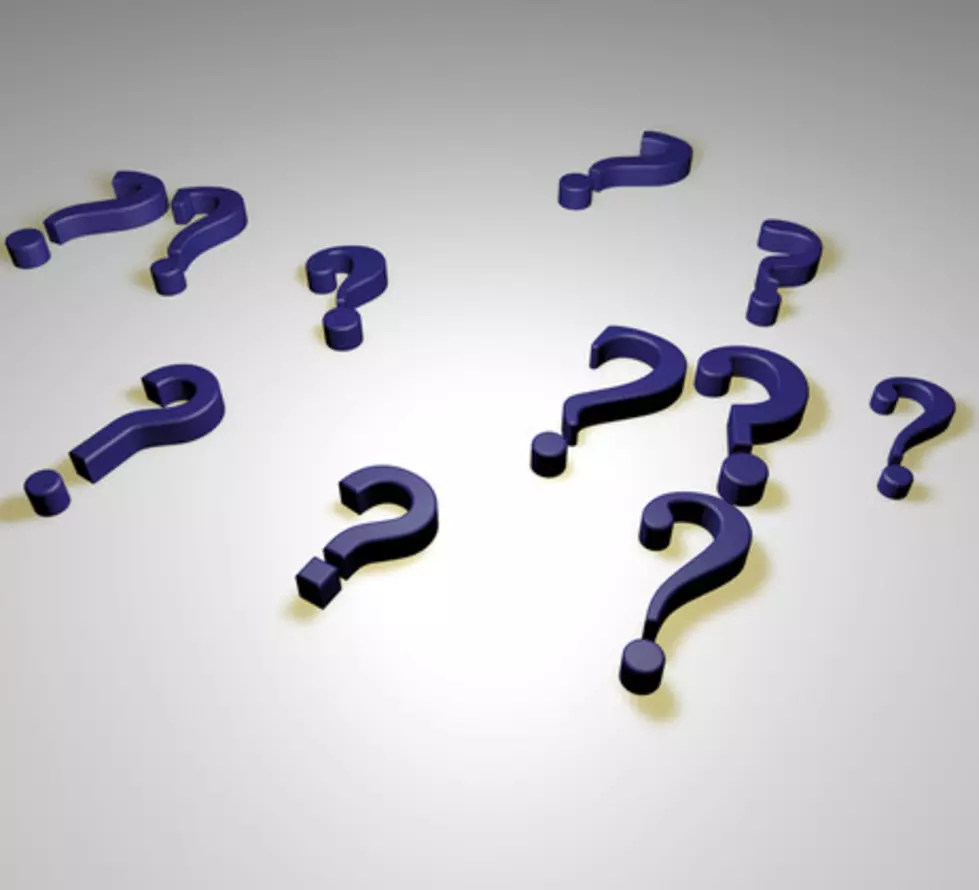 There Is a Big Concert Announcement We Still Can't Announce
Dmitrri, ThinkStock
On Friday we were supposed to be making a huge concert announcement. That got scrapped.
We were told by the concert promoter that we would announce instead on Monday morning. Then comes another note from the promoter this morning that we would have to postpone that announcement.
Yes, we feel your frustration!
While we still can't officially announce anything because final details are being made, we can point you in a certain direction on the internet.
Don't click here if you don't want to find out about a big country concert in our area. Again, do not even think about clicking on this here link if you do not want to know.