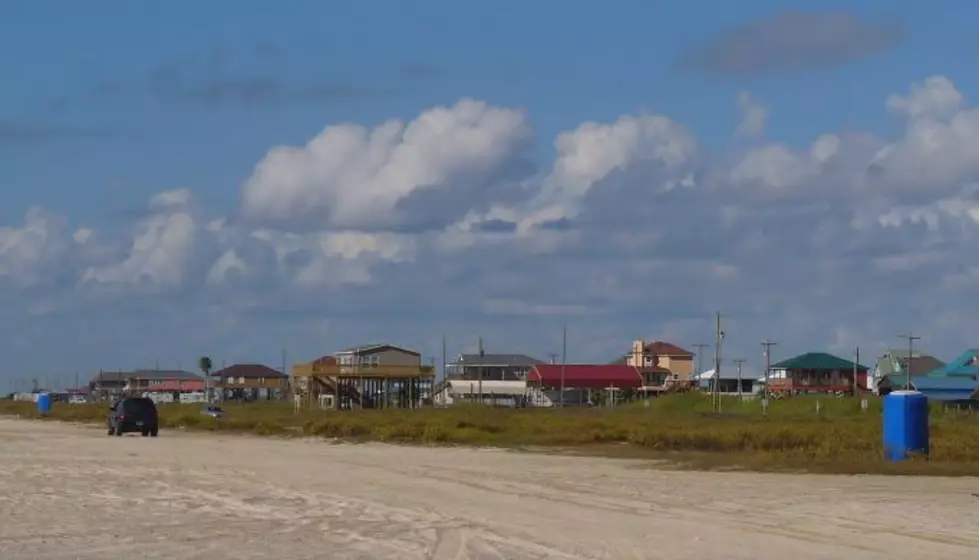 These Louisiana Beaches Have Advisories Posted for This Weekend
Google Maps/Google Street View
As Louisiana and much of the northern Gulf of Mexico's coastline bakes in the searing July sun it's no wonder that a lot of us are having thoughts involving sand and surf. Yeah, there is nothing quite like a refreshing dip in the water to take the edge off of a hot summer day.
The only problem in that scenario is when the water is not that refreshing at all. How warm do you think the Gulf's waters are off of Holly Beach in Cameron Parish this morning? According to the website surf-forecast.com, the water temperature at Holly Beach as of 3:15 am on July 14th was 86.5 degrees Fahrenheit.
Granted 86.5 degrees is a bit cooler than a heat index temperature of 110 degrees but I can tell you from personal experience it is not refreshing to jump into that "soup" at all. Interesting side note on sea surface temperatures. The water temperature in Miami Florida this morning is in the low to mid-90s. And we haven't actually gotten to the hottest part of the summer.
Warm water temperatures also bring another danger which is a much bigger deal than "not being refreshed". The rise in water temperature also parallels the rise in bacteria levels in that water. As a result, many beaches along Louisiana's coastline will have an advisory for swimmers, bathers, and fishermen for the weekend.
The beaches that the Louisiana Department of Health has issued advisories for include Elmer's Island, Fontainebleau State Park, Site#1 at Holly Beach, Lake Charles North Beach, Little Florida Beach, Long Beach, Martin Beach, and Rutherford Beach. You can see the full LDH report right here. 
Obviously, on those beaches that have advisories, you should stay out of the water or follow the letter of the advisory to a "T", if you know what I mean. And even if a beach is not under an advisory it is never advisable to get into the water if you have any open sores, cuts, or wounds. Those can be infected quite rapidly and some of those infections can become rather severe.
The good news for beaches to the east, namely Alabama and Florida, the rip current risks are low for this weekend so the water should be nice. Unless there are dangerous sea creatures lurking. But with the increased temperatures most of the sharks should have retreated to deeper cooler water but you could still encounter one or maybe even a jellyfish. And if you get stung by a jellyfish, don't pee on the sting, really. 
America's Top 10 Ice Cream Truck Favorites
Can you spot your favorite ice cream treat on the list?