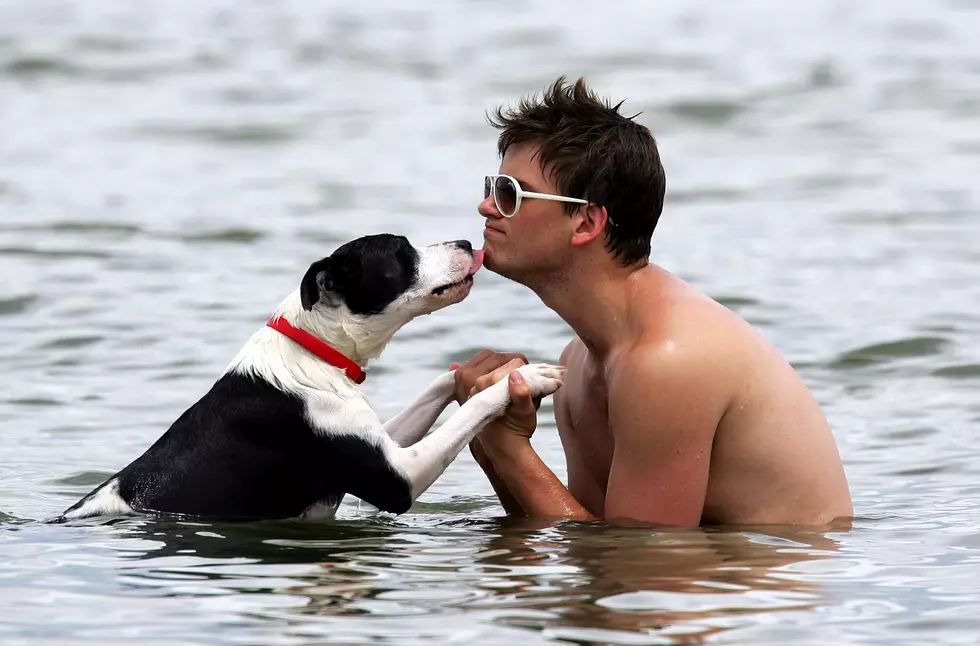 This Dog Friendly Dating App Got it's Start in NOLA [VIDEO]
Scott Barbour/Getty Images
New Orleans sisters Leigh and Casey Isaacson knew they wanted to meet people who were just as crazy about their dogs as they were, but they were having trouble finding like minded individuals who were compatible. So, according to Gambit, the Tulane grads developed an app that would put people together who were not only looking for companionship, but were dog lovers as well.
Honestly, when I heard this, I thought to myself 'Why hasn't THIS been done before? It sounds so perfect for dog lovers!' The name of the app is Dig, and you can find it at www.digdates.com., and it's available on iOS and Android devices It is billed as 'The Dog Person's Dating App', and it's been featured in Cosmopolitan Magazine, NPR, The Boston Globe, Forbes, Bloomberg, and Refinery 29. Impressive credentials, for sure, because everyone knows that if your date doesn't like your furry friend, then it's a pretty good bet that it's not going to work out. (duh)
Some of the features include setting up profiles that are similar to Tinder and Bumble, finding dog lovers near you, and suggesting places to take your pets on a date. But instead of having to swipe right or left, you can initiate chats with other dog loving singles by clicking on the profile to check out compatibility.
And the sisters have done their research. They concluded, among other things, that one in three pet owners bring their dogs on date, 73% of dog owners are more likely to click on a profile if their pet is in the picture, and 86% of people polled said they would break up with a significant other if they didn't like their dog.
So, if you've been looking for the perfect dog friendly date, you should try Dig, and be sure to let us know how you like it. Check out an interview about the app from WDSU in New Orleans below.
Check out these 50 fascinating facts about dogs: