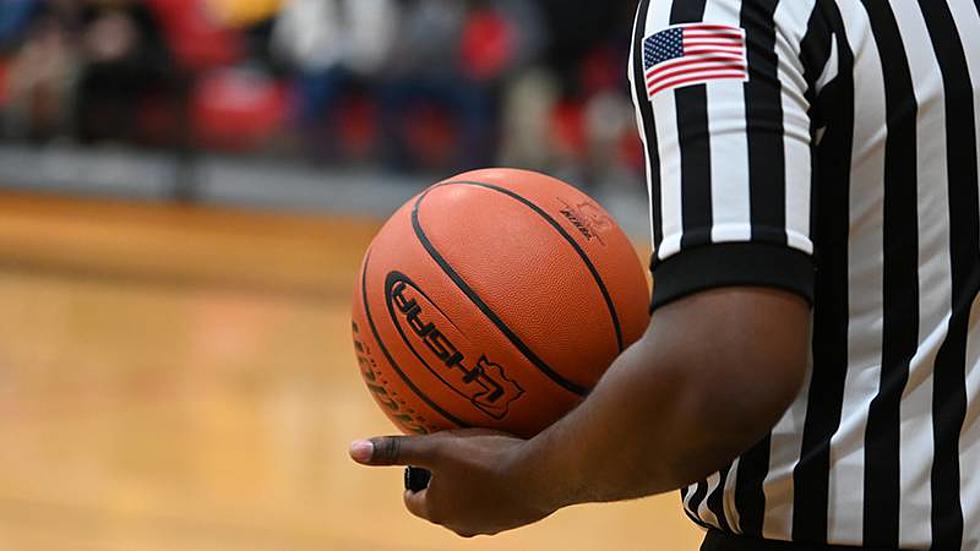 Three Acadiana Area Girls High School Basketball Teams Vying for State Championships
LHSAA
This week, the Acadiana area has been well represented in the 2023 LHSAA Girls' Basketball Marsh Madness tournament in Hammond.
Four teams made it to their division's semi-finals, and three teams advanced to the finals. (And two were playing each other in the semis.)
Last night in the Division I Select Semifinals, #2 seeded Lafayette High knocked off #3 St. Thomas More by a final score of 50-34 to advance to the championship game against the top seed John Curtis Christian.
In the Division II Select Semifinals, #1 seeded Lafayette Christian had no problem with #4 Peabody yesterday afternoon winning by a score of 50-13.
They'll move on to play #3-seeded St. Louis Catholic in the finals of that bracket.
And the final Acadiana area team playing for a state championship is JS Clark Leadership Academy out of Opelousas. The #3 Lady Dawgs had no problem against #2 Family Christian, knocking them off 59-24 in the semifinals of Division V Select.
They'll face off against top-seeded Oak Hill in the championship game.
Below is the schedule of championship games involving Acadiana area schools. All games played at University Center in Hammond:
Division I (Select) Championship Game
Saturday, March 4, 12:00 pm
#1 John Curtis Christian vs. #2 Lafayette
Division II (Select) Championship Game 
Saturday, March 4, 2:00 pm
#1 Lafayette Christian vs. #3 St. Louis Catholic
Division IV (Select) Championship Game 
Friday, March 3, 6:00 pm
#1 Oak Hill vs. #3 JS Clark Leadership Academy
Best of luck to all of our Acadiana area schools playing this weekend. Let's hope they all bring back state championships!
Pro Athletes From the Acadiana Area
Louisiana has produced some of the best pro athletes in the world, especially in Acadiana.