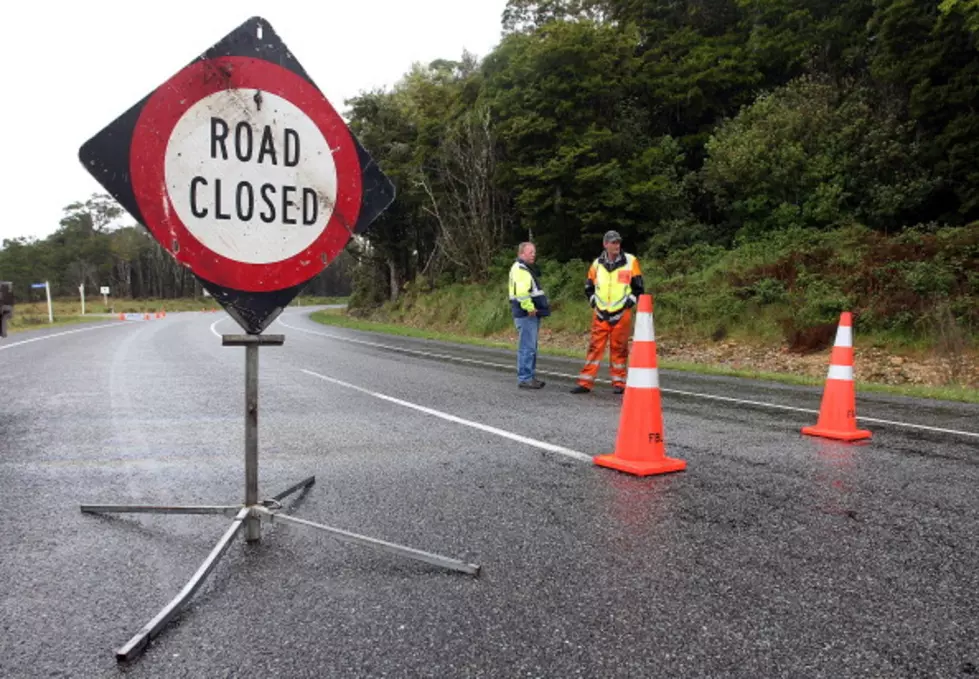 Timber Bridge In St. Landry Parish Is Closed
road closed sign (Photo by Hagen Hopkins/Getty Images)
The Louisiana Department of Transportation and Development says they have closed the Timber Bridge in St. Landry Parish indefinitely.
The Timber Bridge is on the South side of Highway 190 and Three Mile Lake between Port Barre and Krotz Springs.
The order from DOTD goes into effect immediately, and there is no word yet on why they closed the bridge, and when it may open again.
Alternate routes include using the Highway 71 exit or by using Three Mile Avenue.