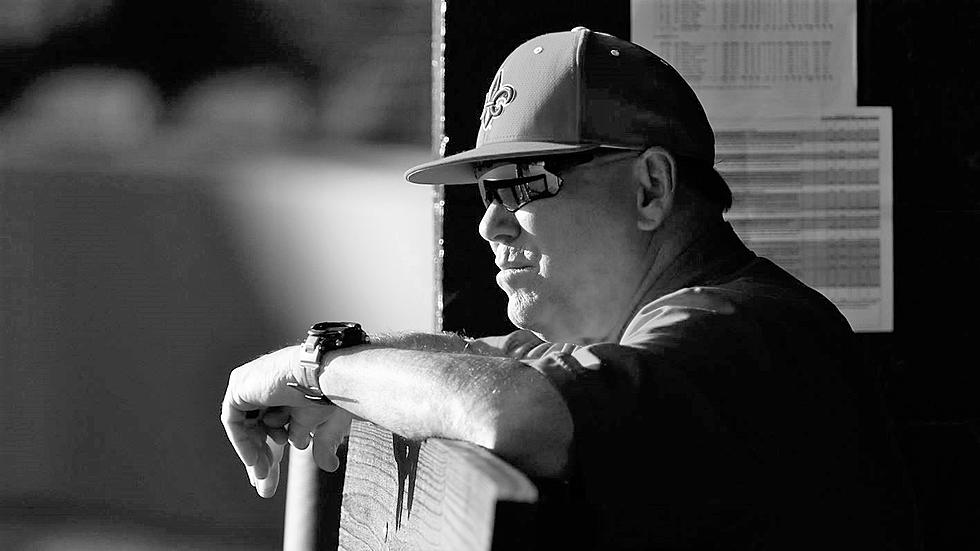 Tony Robichaux Services Set
Photo by Brad Kemp
Visitation/funeral services are set for Louisiana Ragin' Cajun baseball coach Tony Robichaux.
Visitation will begin on Sunday, from 3 pm-9 pm, at the Cajundome Convention Center, with a rosary set for 7 o'clock.
On Monday, visitation will be from 10 am-2 pm Our Lady of Fatima Catholic Church, with funeral services at 2 o'clock.
Burial will take place in Crowley following the funeral mass. Geesey-Ferguson Funeral Home of Crowley is handling arrangements.
Robichaux, who suffered a heart attack on June 23, followed by two subsequent surgeries, passed away on Wednesday, at the age of 57.
Robichaux, who accumulated more than 1,100 career victories, including more than 900 at Louisiana, was a head coach for 32 years, including 25 at UL, and 7 more at McNeese St.