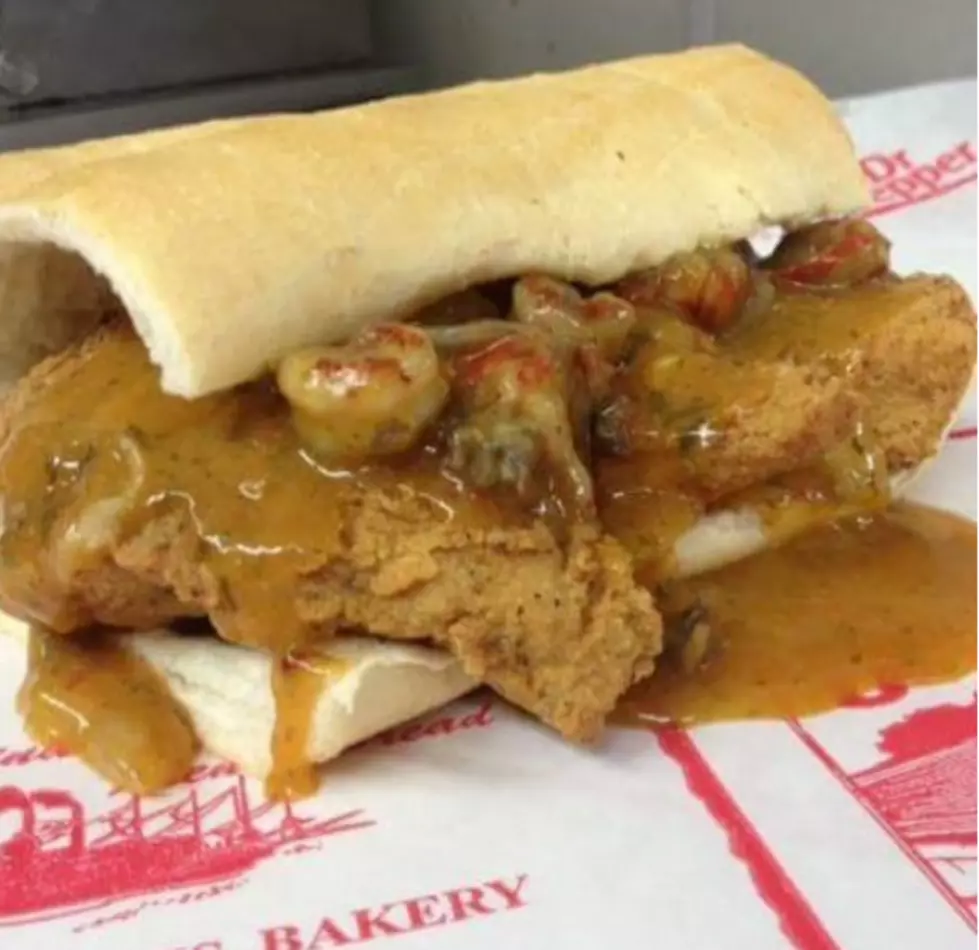 Top 10 Highest Rated Restaurants in Lafayette
Olde Tyme Grocery
I was looking for something different to eat for lunch the other day and I decided to check out the website Yelp for some help.
Sure, I know everywhere I turn there's good food, but I wanted to try something new. Lo and behold, when I sorted the search by rating, there were several places I had never been to and even a couple I hadn't even heard of.
And to me, that's the adventure of a foodie town!
So, to help you on your next eating out adventure, or perhaps to introduce you to a new restaurant or two, I've put together the 10 highest rated restaurants in Lafayette according to Yelp reviewers. Bon manger mes amis!
1) Roly Poly - 1004 Coolidge Blvd
2) Bon Temps Grill - 1312 Verot School Rd
3) Olde Tyme Grocery - 218 W St Mary Blvd
4) Dark Roux - 3527 Kaliste Saloom Rd
5) Social Southern Table & Bar - 3901 Johnston St
6) Johnson's Boucaniere - 1111 Saint John St
7) Saigon Noodles - 2865 Ambassador Caffery
8) Pizza Artista - 5409 Johnston St
9) Black Cafe - 518 S Pierce St
10) The French Press - 214 E Vermilion St