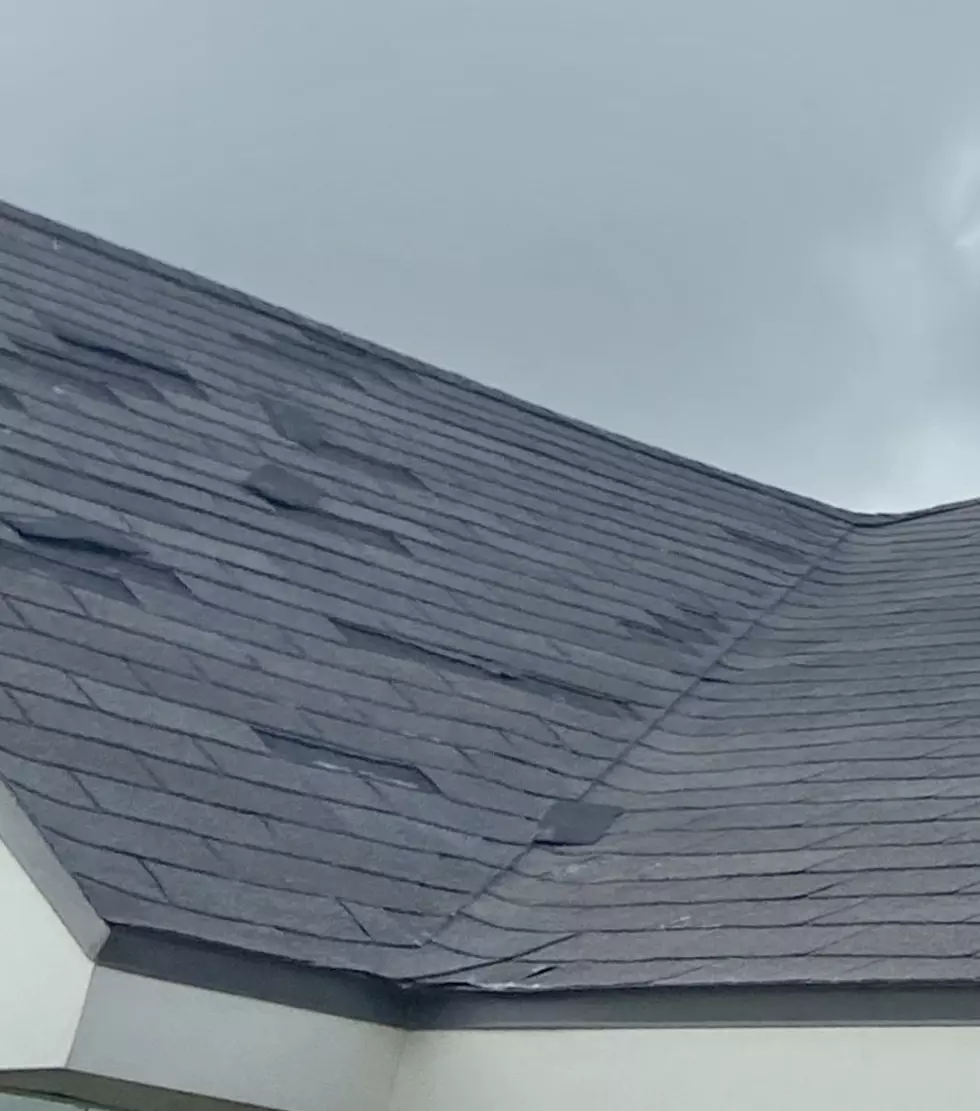 Top 10 Roofing Shingles That Can Stand Up to Acadiana Weather
Staff Photo
It's hard to find a roof in Acadiana without a little or a lot of hurricane storm damage. Roofing companies are working vigorously to repair or replace roofs. When replacing or repairing a roof, the quality of workmanship and the type of roofing material used will make a big difference in how your roof stands up to the weather in south Louisiana.
First, make sure your contractor is reputable. It's not wise to hire someone for a roofing job based on price. You may save money upfront, but it will cost you in the long run if the installer is not reputable.
Consumer Reports, as reported by 5 Estimates, has put together a list of the Top 10 Asphalt Roofing Shingles, the most popular type of roofing material.
Top 10 Best Roofing Asphalt Shingles