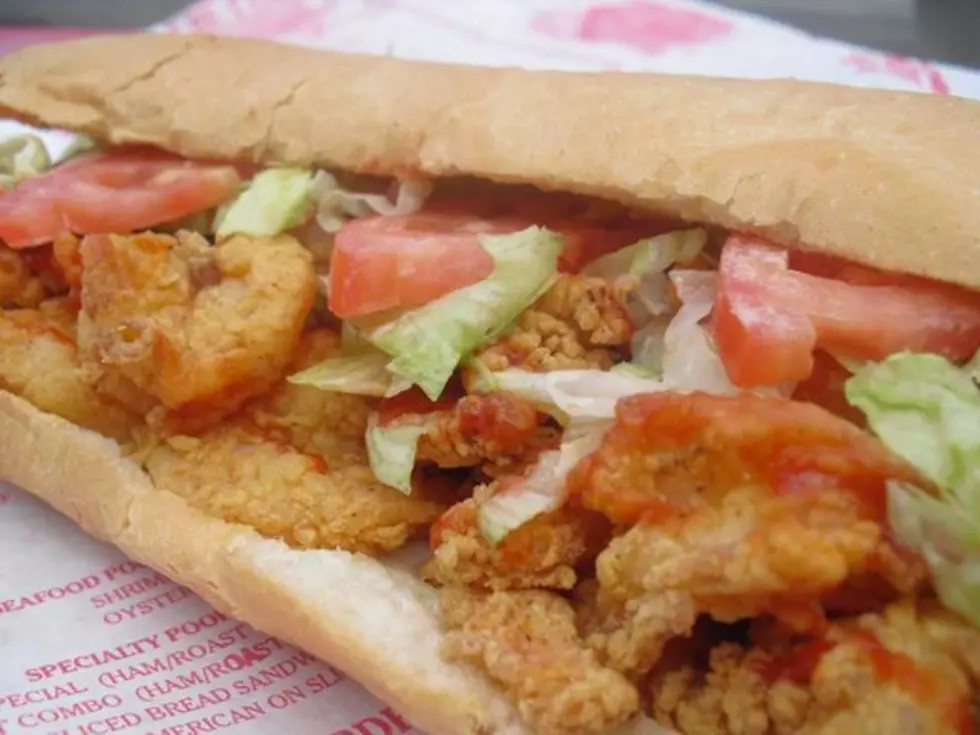 Top 9 Places to Get a Great Po'boy in Louisiana
Olde Tyme Grocery
Am I the only one that craves a Po'boy from time to time?
I am a creature of habit so no matter where I go to get a po'boy I always stick to my go-to order, a Fried Shrimp po'boy.
I came across an article on Only in Louisiana that listed the top 11 places in Louisiana to find a great po'boy and I must admit it is a really good list.
So I took a few of their suggestions and added some of my personal favorites and came up with 9 places that will satisfy your po'boy cravings.
Here are 9 of the best places in Louisiana to get a great Po'boy:
1. Bear's
Located at 128 W. 21st Avenue, Covington, LA 70433.
---
2. Buffi's Peaux Boys
Located at 3620 Gerstner Memorial Blvd, Ste H, Lake Charles, Louisiana 70607.
---
3. Domilise's
Located at 5240 Annunciation Street, New Orleans, LA 70115.
---
4. Dempsey's
Located at 13580 Coursey Blvd, 17535 Airline Hwy, Baton Rouge, Louisiana
---
5. Mama's Fried Chicken
Two locations: 508 E Landry St, Opelousas, Louisiana 70570 and 2307 Jake Drive, Opelousas, LA 70570.
---
6. Old Tyme Grocery
Located at 218 W Saint Mary Blvd, Lafayette, Louisiana 70506.
---
7. Suire's Grocery & Restaurant
Located at 13923 La Highway 35, Kaplan, Louisiana 70548.
---
8. Darrell's
There are two locations to choose from: 119 West College Street, Lake Charles, LA 70605 and 1002 N. Lake Arthur Avenue, Jennings, LA 70546.
---
9. Parkway Bakery & Tavern
Located at 538 Hagan Ave, New Orleans, Louisiana 70119.
---
Personally, the last two on this list are my absolute favorites when it comes to po'boys. Neither one is very close but whenever I am close enough to pop in you can beat believe I will make the time.
Best Places for a Fried Shrimp Po'boy in Acadiana