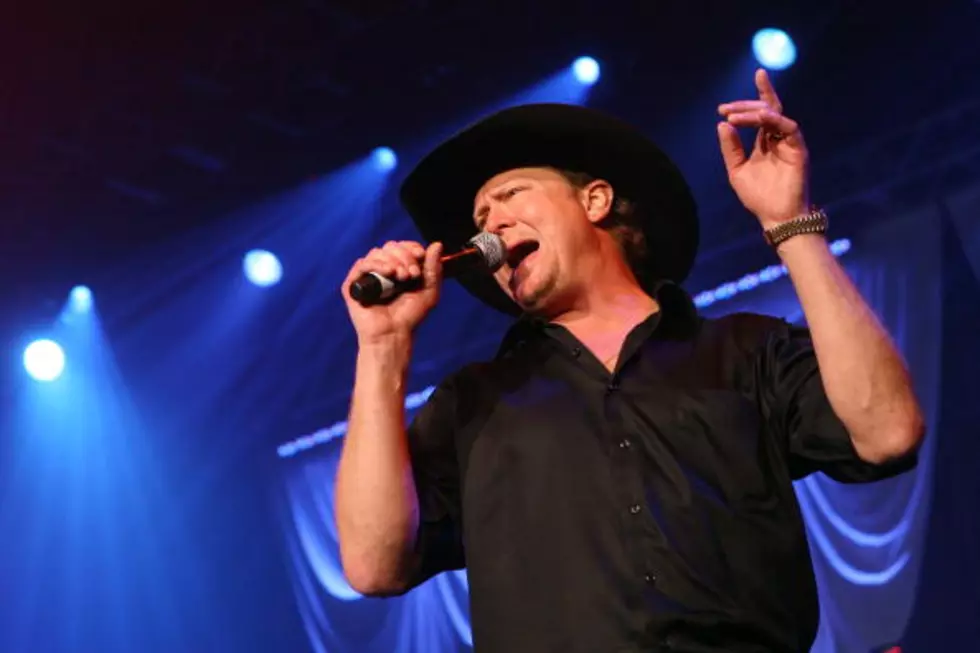 Tracy Lawrence to Headline 9th Annual Hopefest April 18th at Parc International
Ethan Miller, Getty Images for ACMA
The 9th Annual Hopefest will be held on Saturday, April 18th at Parc International in downtown Lafayette. The event is put on by the Juniors at St. Thomas More High School and is a benefit for the STM Options Program and Healing House in Lafayette.
The event features great live music, food, face painting, fun jumps, games for kids, a silent auction and more.
Headlining this year's show will be country star Tracy Lawrence! The rest of the day's music is not too bad either.
The lineup also includes Jaryd Lane, River Gibson, MacKenzie Bourg, FoxFire, Charme & The Melophobia, and an Acadiana Showcase (Local Talent).
Hopefest will start at noon and wrap up around 9:30pm.
Tickets for this amazing event are $20 in advance and kids 10 and under are only $5.You can purchase tickets now at St. Thomas More High School in Lafayette or online here.