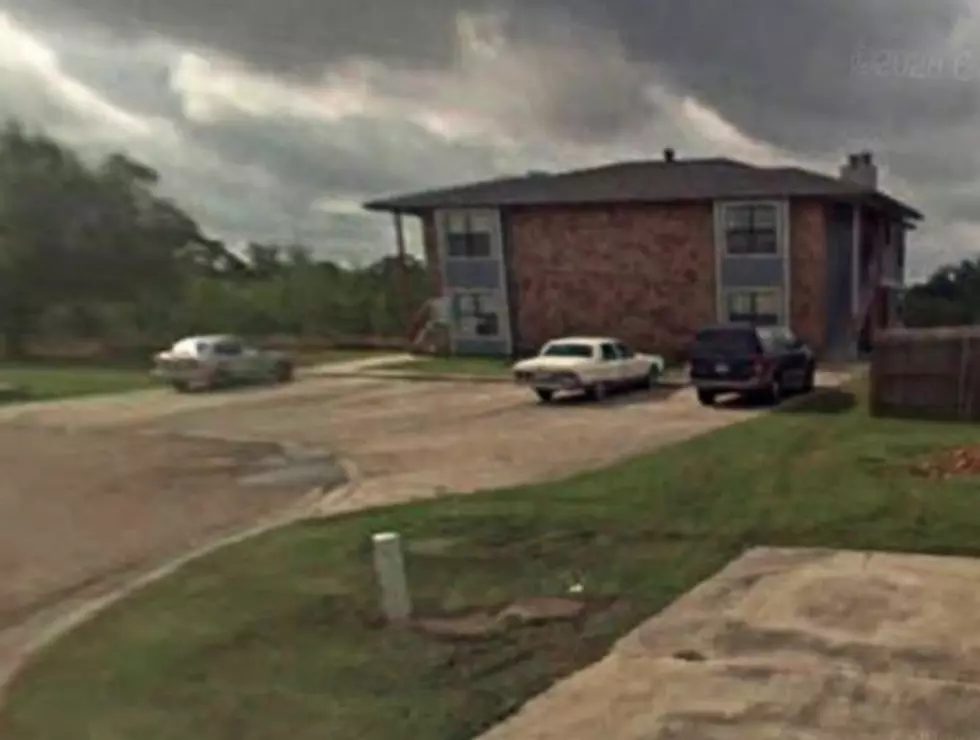 Tuesday Shooting in Duson Leaves One Dead
Google Maps/Google Streetview
The Lafayette Parish Sheriff's Office received a call concerning "shots fired" in the 100 block of North Marigny Circle in Duson Tuesday evening at about 5:40 pm. Deputies arrived on the scene to find that an individual had suffered a fatal gunshot wound at a residence near that address.
A report on KLFY Television identifies the victim in the case as Loveless Willis. In the KLFY story, Lex Benson, Willis's long-time girlfriend revealed that he, Willis, had been shot in the head. According to Benson Willis's body was found inside his Duson apartment.
As of now Deputies with the Lafayette Sheriff's Department are not releasing a lot of information about the crime scene. That's typical of law enforcement agencies as they complete their investigation and develop suspects and persons of interest. So we do anticipate a greater flow of information from LPSO as the investigation continues.
What we do know, based on the KLFY story is that there appears to be a connection between Willis's death and some unidentified individuals in a compact car. According to Lex Benson, there was a man and a woman in that car and they are believed to have been the last people to see Willis alive.
WATCH OUT: These are the deadliest animals in the world