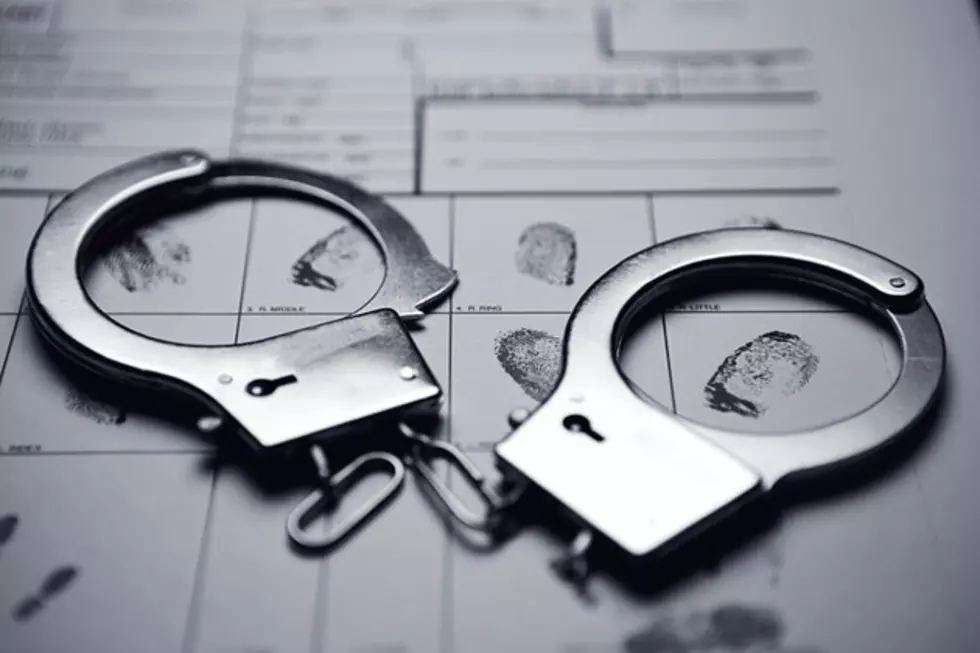 Two Arrests made in Connection To Recent Catalytic Converter Thefts
BlakeDavidTaylor, ThinkStock
Authorities in Iberia Parish have announced that two arrests have been made in connection to the recent rash of Catalytic Converter thefts.
According to KATC, detectives and SWAT executed a search warrant this morning at around 6:30am at a residence located on the 2300 block of Rose Lane in Iberia Parish.
It was at this time IPSO arrested Trevor James Gaspard, 24 and Jonathan Harry Standridge, 37 in connection with multiple Catalytic Converter thefts in Acadiana.
Both Gaspard and Standridge had open arrest warrants as well.
Detectives reportedly found "a single Catalytic Converter" at the scene of the arrests.
Below are the charges each man faces according to KATC.
Trevor James Gaspard:
Possession of a firearm by convicted felon
Theft
Criminal Damage to Property
Jonathan Standridge:
(WARRANT) Criminal Damage to Property
(WARRANT) Domestic Abuse Battery by Strangulation
(WARRANT) Non-Support
Why Do People Steal Catalytic Converters?
Catalytic Converters contain a valuable combination of the precious metals platinum, rhodium, and palladium according to quora.com. Palladium alone sells for almost $2,500 an ounce. Unfortunately there are far too many recyclers and secondhand dealers willing to buy Catalytic Converters with no questions asked.
Couple that with the fact that they're pretty easy to get to on a vehicle and you have a recipe for bad behavior.
10 Things Cajuns Do That Confuse The Rest Of The Country
Nine Things to Expect When a Cajun Moves to Your Town