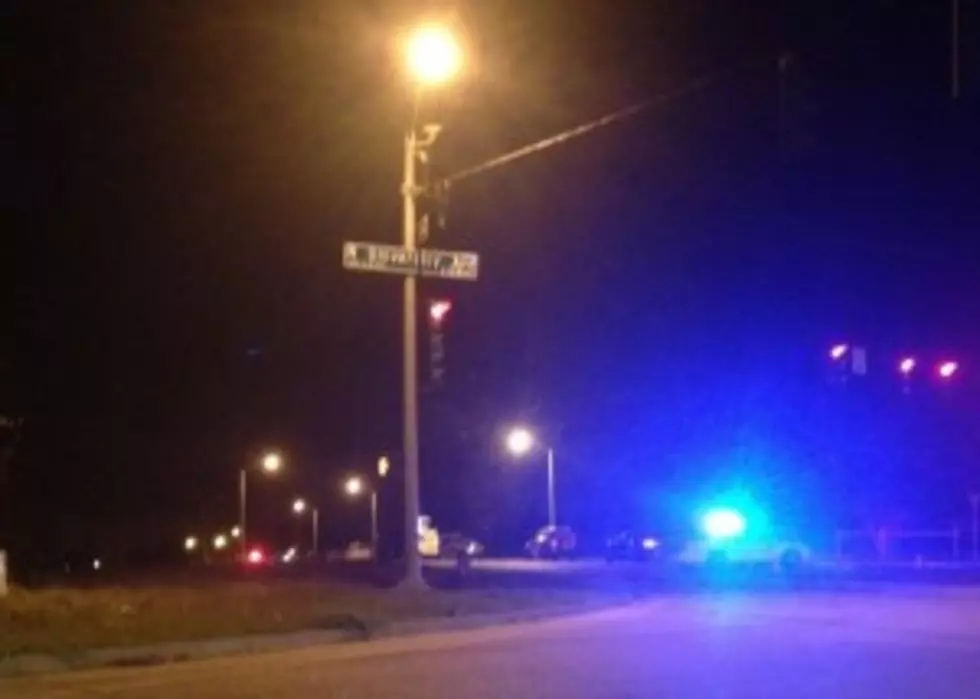 Two Bodies Found in Lafayette Home
Photo Courtesy: Brittany Alleman
Police were called to a home on Lebesque Rd in Lafayette around 4pm yesterday afternoon. Upon arrival, they found two bodies, one male and one female, each with gunshot wounds. Both were pronounced dead at the scene.
The bodies were found by a family member who had not heard from the victims all day. Four people live in the home and the other two are accounted for and cooperating with authorities.
There were no signs of a struggle or forced entry. At this time, police are not releasing the names of the victims, pending family members being notified. Police have not ruled this a homicide, but they are asking anyone who was in the area between noon and 4pm to call Crimestoppers at 232-TIPS.