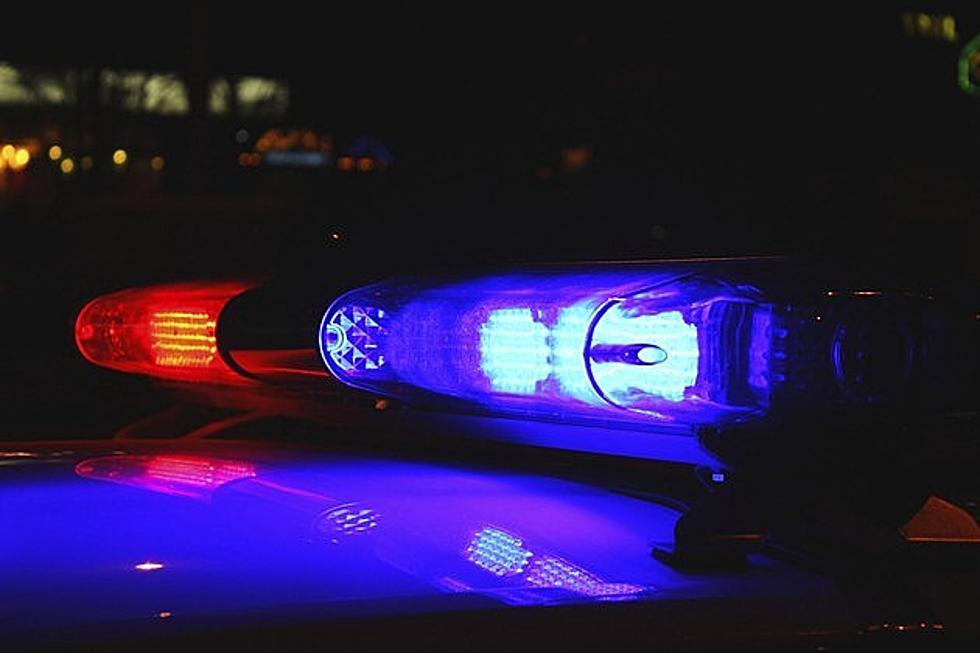 Two Killed In I-10 Crash Near Jennings
Alex Schmidt, Getty Images
Two people are dead after a head-on crash on I-10 near the Acadia/Jeff Davis Parish line.
Troopers say a truck's tire blew out, sending it into the median and then into oncoming traffic. The truck then hit a car, killing the car's driver and passenger. They're identified as Hoa Minh Le of Henderson and Huynh Thi Tran of Amelia.
The truck's driver remains in the hospital with moderate injuries.
The crash remains under investigation.
5 Worst Intersections in Lafayette According to You
You Know You're From Louisiana
10 of Louisiana's Weirdest Laws