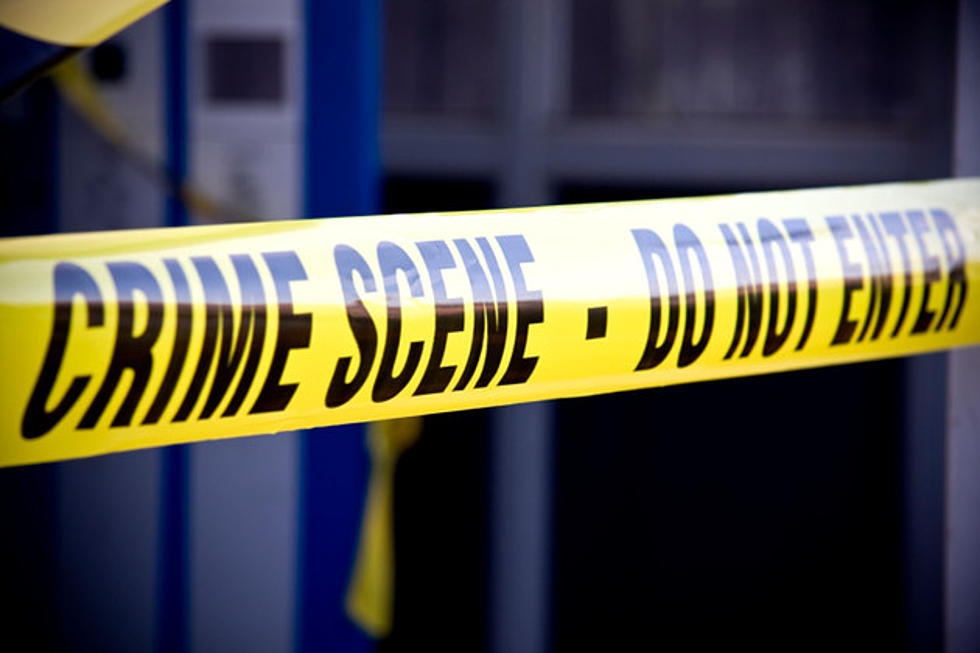 Two Women Fatally Shot in Car Last Night in Opelousas
Brian Jackson, ThinkStock
Opelousas Police were called to the scene of a shooting last night in which two women were fatally shot.
According to Police Chief Martin McLendon, the shooting took place at the intersection of Ina Clare Drive and Bernice Street around 10:27 pm on Thursday.
Once on scene, officers found a vehicle that had been shot "by multiple rounds of gunfire." OPD says the vehicle appeared to have been parked at the time of the shooting.
Sadly, both women in the car suffered fatal injuries.
McLendon says that no arrests have been made and there are no suspects at this time.
As more information becomes available, we will update this story.
The Opelousas Police Department is asking anyone with information regarding this shooting to contact their office at (337) 948-2500, email crimetips@opelousaspd.com, report through Crime Stoppers via the Crime Stoppers website or by using the P3 mobile app.
10 of Louisiana's Weirdest Laws