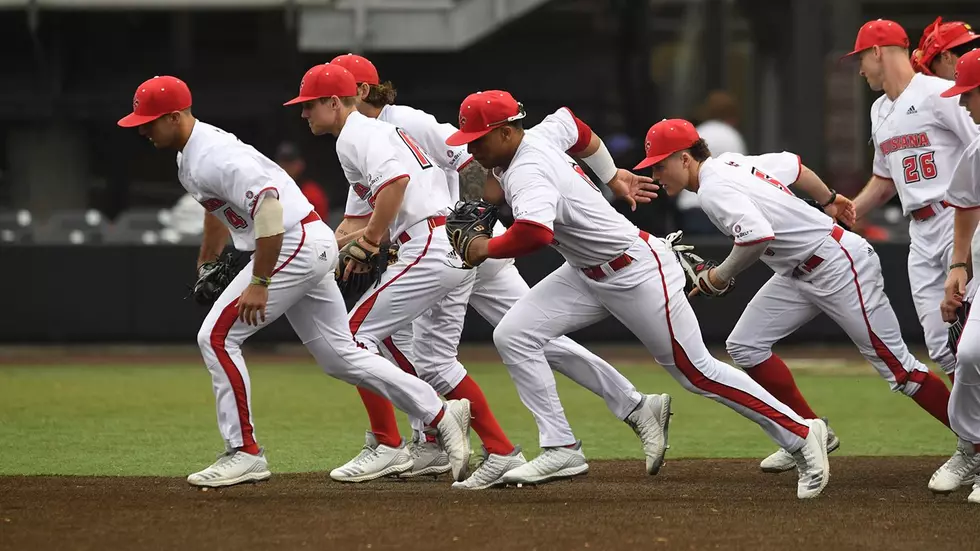 UL Baseball Still Ranking High In Attendance Numbers
Photo Courtesy: ragincajuns.com
As is normally the case, the Louisiana Ragin' Cajuns are drawing extremely well for their respective home games at "Tigue" Moore Field at Russo Park.
Louisiana currently ranks 7th in the nation in the latest college baseball attendance figures.
UL, who is 10-11 on the season, including a 6-6 home record, has drawn 53,496 fans through 12 home games, for an average of 4,863 fans per home contest.
That figure ranks 7th in the country in college baseball, and tops in the Sun Belt Conference.
LSU, who is avaraging 10,548 fans every home game, ranks number one in the country, followed by Ole Miss, who averages 8,491.
Mississippi ranks third on the list, averaging 7,324 fans, with Arkansas checking in fourth, averaging 6,961.
Rounding out the top five is South Carolina, with an average attendance figure of 6,301 per home game.