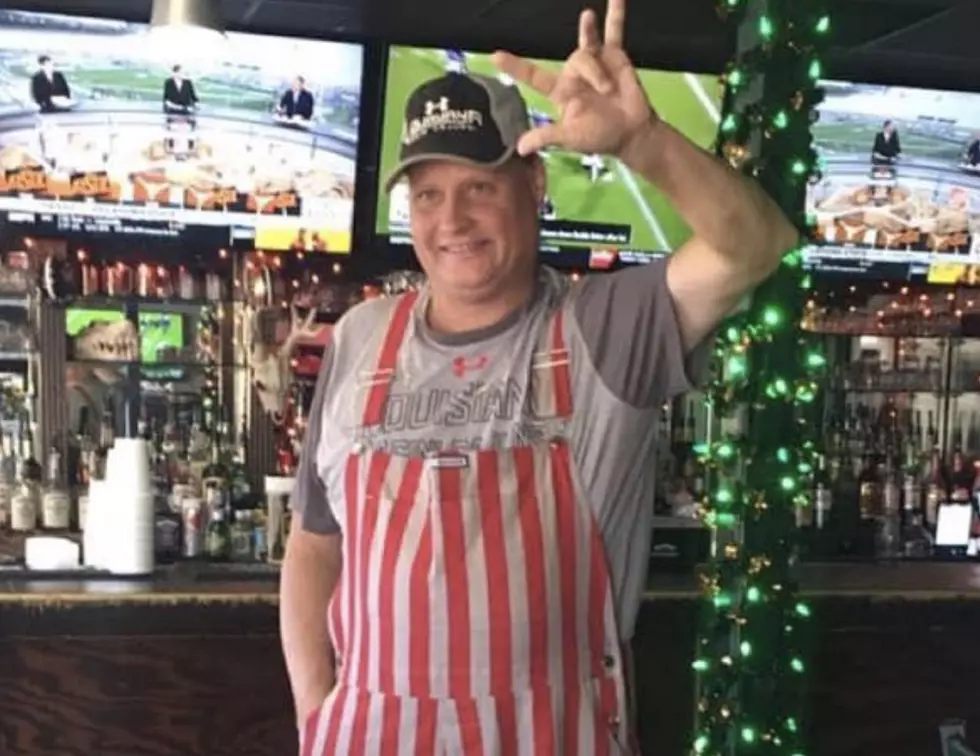 UL Ragin Cajuns Superfan Seriously Injured in Accident
Facebook
Some sad news to pass along today, Jonathon Duke, who is a HUGE UL Ragin Cajuns fan, was seriously injured in an accident Wednesday night.
Duke was hit by a car on Johnston Street after he reportedly misjudged traffic on the busy roadway.
According to a close friend of Duke, he suffered injuries to his face and to a lower leg. Luckily, Duke is now resting comfortably in a Lafayette hospital.
Contrary to initial reports on Facebook, this was not a hit and run accident. Duke's friend, Marius Haydel, posted on social media that the person who hit Duke called 911 from the scene of the accident.
If you've ever been to any UL sporting event chances are you've seen or heard "Duke." I don't know if there's a bigger UL fan than Jonathon Duke. He is also a fixture at any Legend's Bar you may visit in the city.
We are thinking of you Duke and we are wishing you a speedy recovery. The Ragin Cajun Nation is cheering for you.
Former Saints Players/Coaches in the Hall of Fane