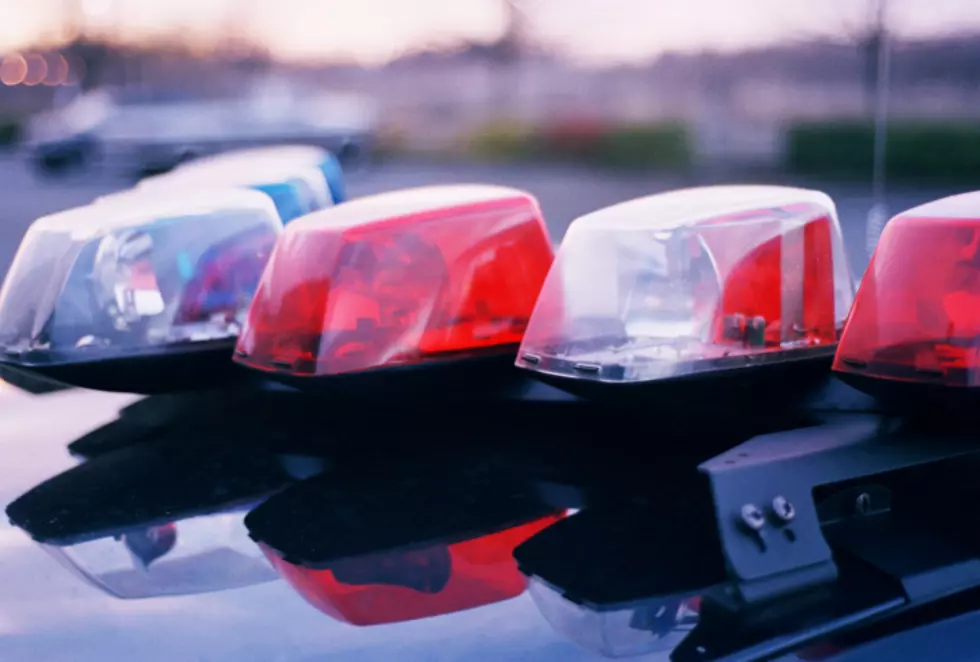 Vehicle Burglaries in Acadia Parish Reminder to Lock Doors
Getty Images/Ingram Publishing
On the night of September 18, four unknown suspects described as tall, thin individuals wearing all black clothing were reported looking into vehicles in an area of Acadia Parish and Crime Stoppers of Acadia Parish needs your help trying to catch them.
In a press release, detectives with the Acadia Parish Sheriff's Office say several items were stolen from the unlocked vehicles including wallets, a purse, an iPad, and bank cards.
The burglaries happened off of Airport Road in Trails South Trailer Park, south of Crowley.
Call 789-TIPS or download the P3 app if you have any information. Your call will remain anonymous and you can receive up to a $1,000.00 cash reward for information leading to an arrest in this case.