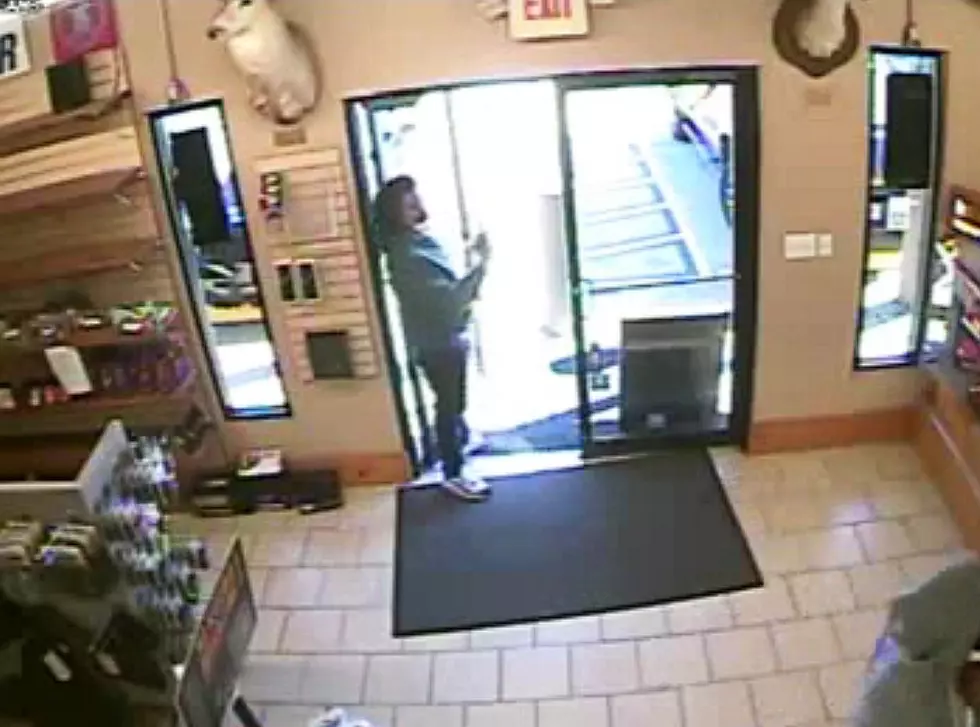 Authorities Release Surveillance Video of Jefferson Gun Outlet Shooting in Metairie [Watch]
KATC
The Jefferson Parish Sheriff's Office has released surveillance video from inside of Jefferson Gun Outlet in Metairie, La, the scene of this past weekend's tragic shooting in which three people were killed.
Jefferson Parish Sheriff Joseph Lopinto has released details outlining where authorities are in the investigation of the shooting that happened Saturday, February 20, 2021 at Jefferson Gun Outlet in Metairie.
Sheriff Lopinto also released a brief surveillance video from inside of Jefferson Gun Outlet showing shooting suspect Joshua Williams allegedly discharging a weapon several times.
KATC reports the in entire incident began when a store employee noticed Williams was carrying a loaded weapon inside of the store and asked him to unload the weapon.
From KATC -
"Lopinto says that Williams, his brother, and two children went to Jefferson Gun Outlet to purchase ammunition. While they were inside, a store employee noticed that Williams was in possession of a loaded firearm. The employee advised Williams that he would need to unload the weapon to remain in the store, and Williams allegedly refused multiple times"
Sheriff Joseph Lopinto reports a total of eight people were involved in the shooting; Williams and seven Jefferson Gun Outlet employees.
Three people were killed in the shooting including Williams, 32, of New Orleans.
Read more at KATC.com.
50 Famous Brands That No Longer Exist