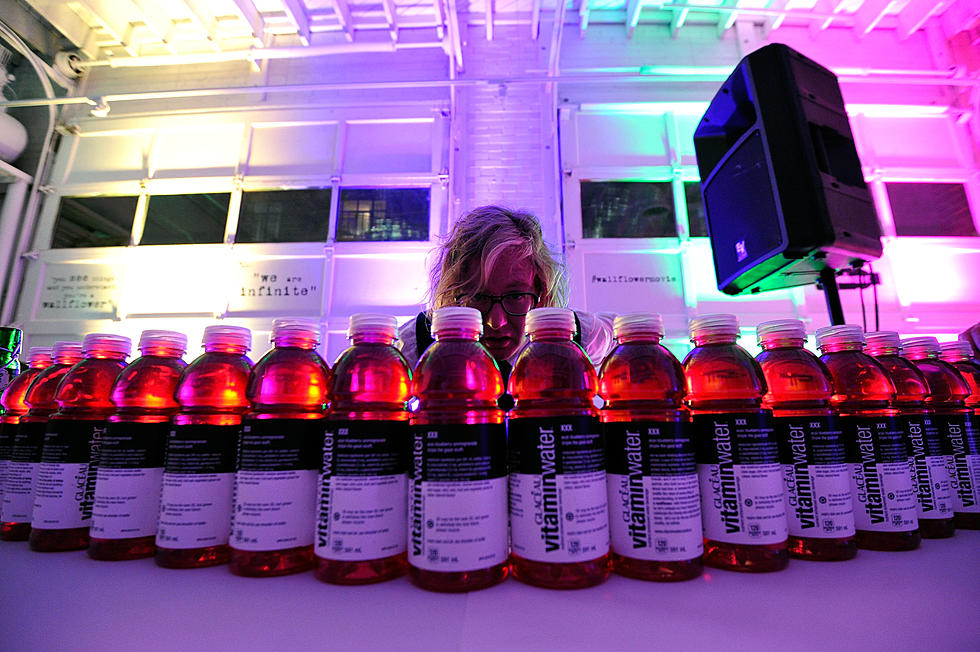 Vitaminwater Will Pay You $100,000 To Go Without Your Smartphone For A Year
(Photo by Jerod Harris/Getty Images For Vitaminwater)
Vitaminwater has a #nophoneforayear challenge for 2019, and if you can pull it off they'll pay you $100,000. Here's what's going on...
If you think you could actually go an entire year with no Instagram, Twitter, Facebook and all of the other apps you use on your cell phone all day every day, Vitaminwater is will to bet you that you can't.
If you get chosen to take that bet and win, Vitaminwater will give you $100,000.
You can enter the contest by posting on Instagram or Twitter why you feel you're up for the challenge, and make sure to include the hashtags #nophoneforayear and #contest.
Vitaminwater isn't going to leave you stranded though. They will let you exchange your smartphone for a 2000's era calling-only phone.
Entry for the contest has already started and goes until Tuesday, January 8, 2019, at 11:59 p.m. ET. You can enter up to four times.
How will Vitaminwater know if you're being honest? They're being pretty hush-hush about that but have said a lie detector test will be involved.