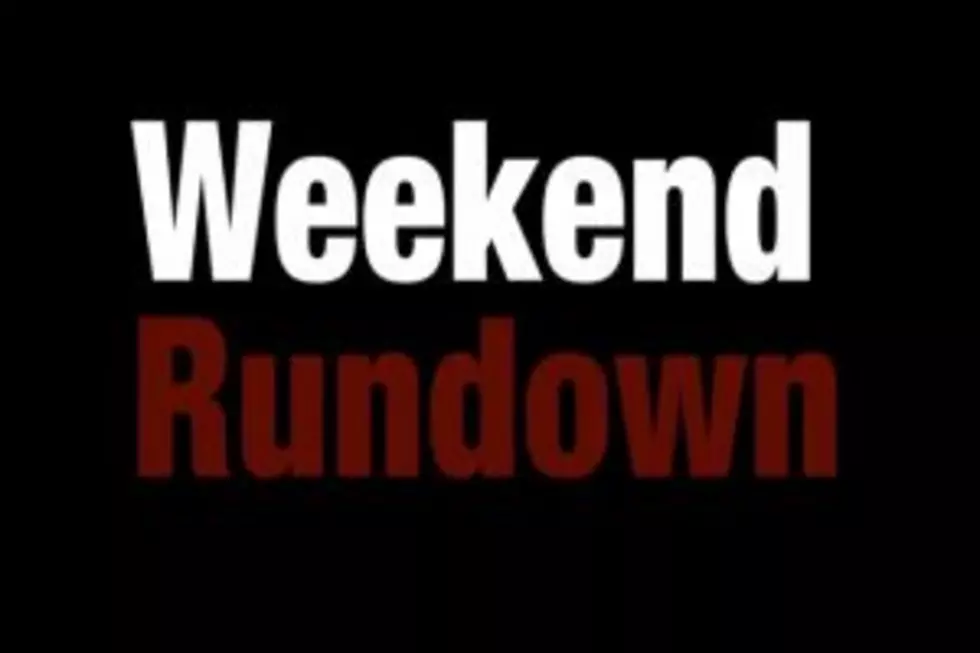 Weekend Rundown with Terryn for March 13th – 15th [Video]
YouTube.com
It's the weekend that many of us have been waiting for. Some big events going down and I have all the details. Let see what's going on!
If your church group or non-profit organization has an event you would like featured on our events page, K9 calendar or my weekend rundown, send me an e-mail at terryn@973thedawg.com. Be sure to send the information at least 2 weeks in advance and include all information about the event.
Have a great weekend Dawgs!