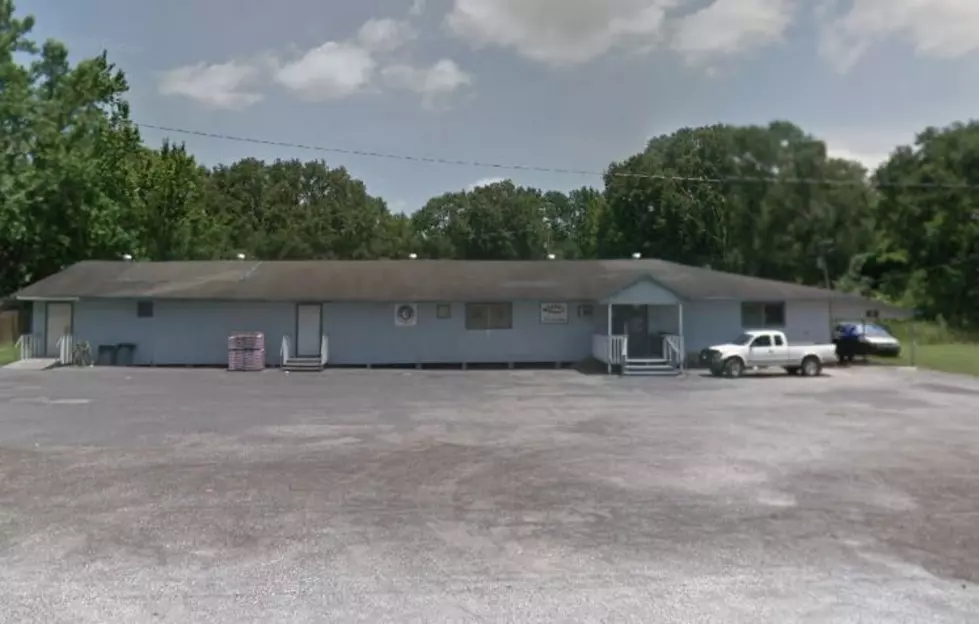 Welsh Bar Owners Balk at State Mandated COVID Closures
Google Maps.Google Streetview
The owners of T&D's Sportsman's Paradise Bar in Welsh have been issued a suspension notice from the Louisiana Office of Alcohol and Tobacco Control. The bar's owners have openly refused to comply with the state ordered mandate to close all businesses that are not deemed necessary. I guess what we have here is a good old-fashioned disagreement over what "necessary" means.
According to the KATC story, Timothy Lejeune said,
It doesn't matter to me, I'll see them in court. I'm still going to stay open, and I'm still going to operate my business. It's our constitutional right. A mandate is not a law.
Again, it appears to come down to how you define the word "necessary". I am sure in the eyes of public health officials a bar is not a necessary business. However, if that bar happens to be your sole source of income and how you provide for your family, then "necessary" takes on a whole new meaning.
The KATC story suggests that the Lejeune's do have plans to meet with government officials in a face to face meeting, that meeting could come in court, to discuss the legality of the mandate. Meanwhile, Governor Edwards modified Phase 2 order remains in place. That order prohibits all indoor drinking at bars in a parish that has a COVID-19 positivity rate of higher than 5%.
Best Places in Acadiana for an Awesome Club Sandwich