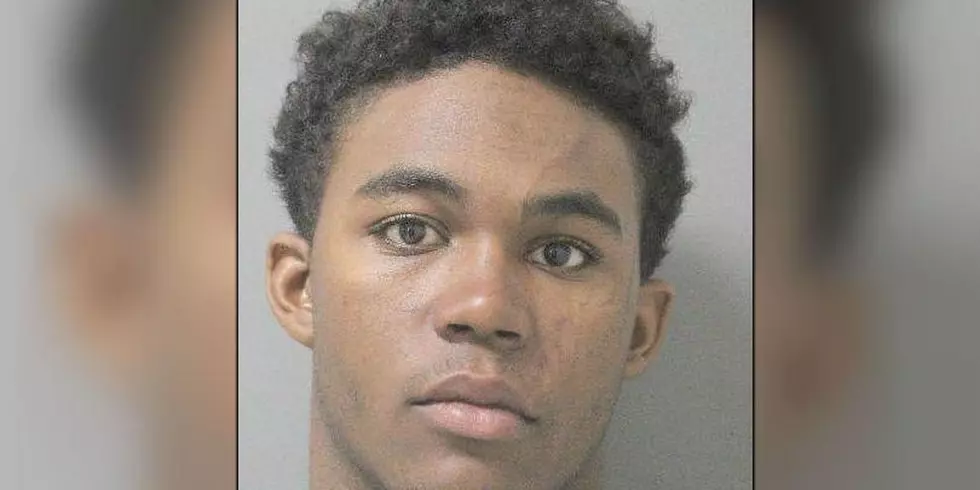 West Monroe Man Steals 18-Wheeler to Take Girlfriend Out
Ouachita Parish Sheriff's Office
On Sunday, March 24 it happened to be Dominique Jefferson, Jr.'s 21st birthday. And according to the police report, he was stopped in a 2010 Freightliner tractor-trailer pulling a dump trailer around 2 am on Sunday.
The police found Jefferson behind the wheel and skid marks behind him. The trailer wheels were locked and this caused the tires to leave long black marks on the road.
When questioned about things, Jefferson admitted that he did not have a commercial driver's license and he was only "borrowing" the truck because he wanted to take his girlfriend out for a ride.
He said he planned to return the truck later in the morning. However, he also admitted to taking the truck from a local trucking company.
Jefferson was booked on a charge of theft of a motor vehicle, which is a felony.