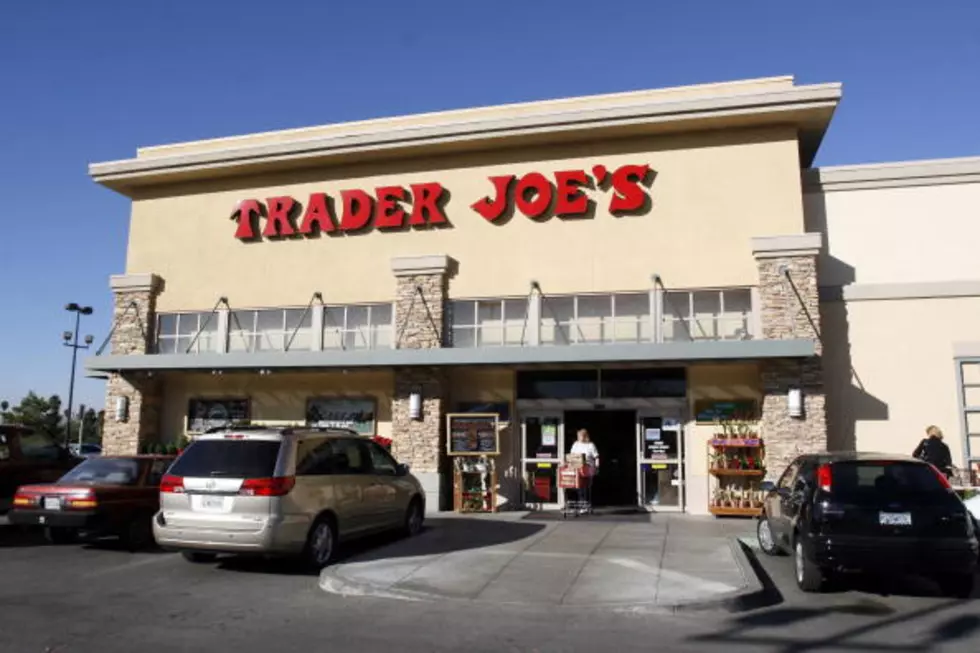 What Businesses Do You Most Want To See In Lafayette?
Bloomberg via Getty Images
Is your favorite on this list of most - wanted businesses?
It seems like we get a new restaurant, store, or other business in Lafayette in the blink of an eye. The same is true for other parts of Acadiana, like New Iberia, which finally got its own Chick Fil A last week. There are still a lot of businesses people want to see that we haven't gotten yet. Developing Lafayette keeps track of the latest commercial and retail developments in the area. It also has a wish list page that lets visitors vote on what they want to see come to Lafayette. These are the five at the top of that wish list as of today. Click here to visit the list and vote for a business or add one if it isn't already on the list.
2

Turn Northgate Into An Open - Air Mall

4

Mark Davis, Getty Images for Dave & Buster's

Mark Davis, Getty Images for Dave & Buster's