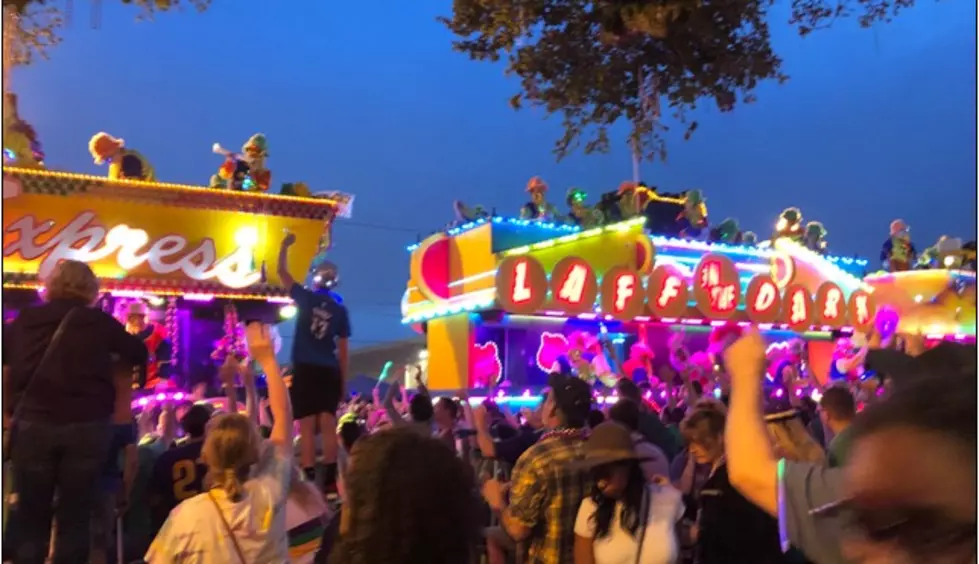 What You Can & Can't Do At Lafayette Mardi Gras
Staff Photo
Mardi Gras is a time for fun; catching beads, enjoying music and riding the rides at Le Festivale De Mardi Gras a Lafayette at Cajun Field.
It's also a time for a few restrictions amid all of the fun.
Lafayette Police Department Corporal Bridgette Dugas says it's not about limiting fun, but making sure everyone has a safe and carefree holiday.
One example of things that are not allowed on the parade route is "snap pops". Those are little things that make sounds when they are thrown on the ground.
And when you head out to see a parade, leave your animals at home.