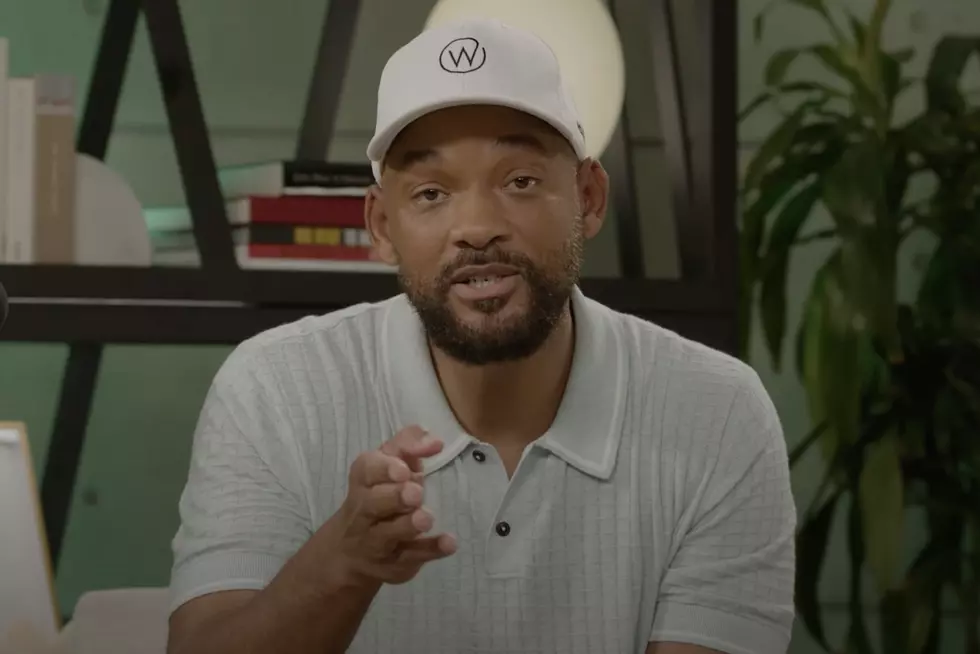 'It's been a minute…'—Will Smith Posts Video Answering Questions About Infamous Chris Rock Oscars Slap
YouTube
Will Smith has posted a video answering questions about the infamous Chris Rock slap at the 2022 Oscars.
It has been a few months since we've actually seen Will Smith anywhere let alone apologizing on camera for smacking Chris Rock. Will put out that written apology for slapping him in defense of his wife Jada Pinkett-Smith after Rock cracked jokes about her bald head at the Oscars award ceremony.
Not long after Smith's apology, the Academy banned him from all related events for the next 10 years.
In this new apology video, Smith apologizes again and reveals that he called Rock who said he wasn't ready to speak yet. Chris Rock has alluded to the incident on a few different stops of his current comedy tour; most recently saying that people somehow make themselves out to be the victim over the backlash they receive for the actual victims that their actions have hurt.
Rock also said that anyone who says words hurt should try getting hit in the mouth.
Will the two entertainers ever make up? Only time will tell.
LOOK: The Most Famous Actor Born Every Year