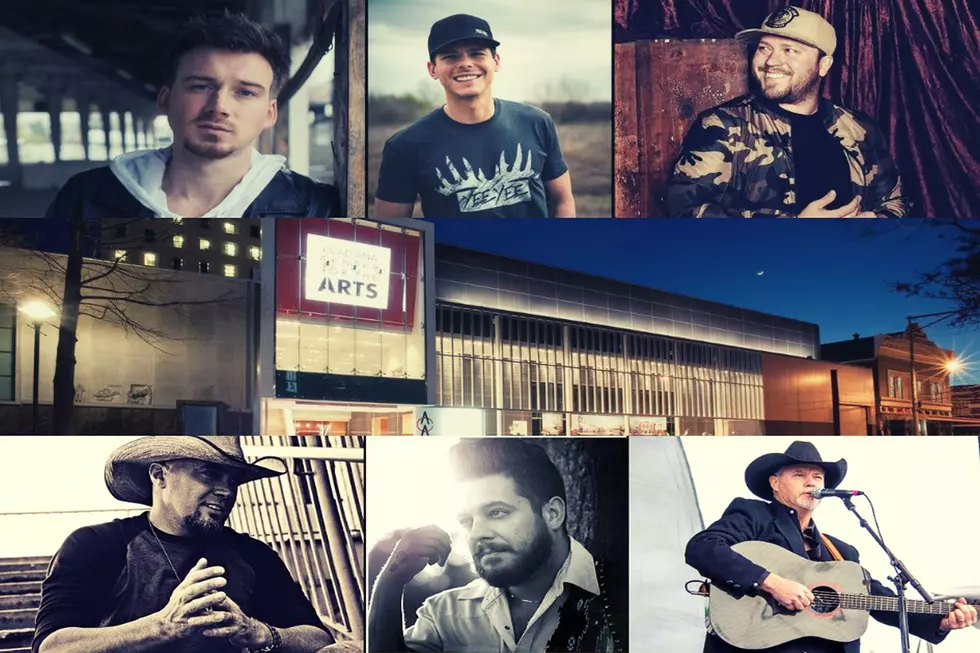 Win Tickets to Holiday Hangover Show
Submitted Photos
The Holiday Hangover Show, presented by ARDCO Equipment, is set for Tuesday, January 15, 2019 at Acadiana Center for the Arts in downtown Lafayette.
This intimate, acoustic concert will feature three of Nashville's hottest newcomers as we welcome Granger Smith, Morgan Wallen and Mitchell Tenpenny.
The show also features Acadiana favorites Dustin Sonnier, Ken Holloway, and Jaryd Lane.
Tickets aren't on sale for this show because they're all FREE! Since you have our mobile app, we wanted to give you an exclusive chance to win free tickets.
Enter your info in the form below and we'll give away several pairs of tickets leading up to the show. (Don't worry, if we pick you, you'll get a phone call!)