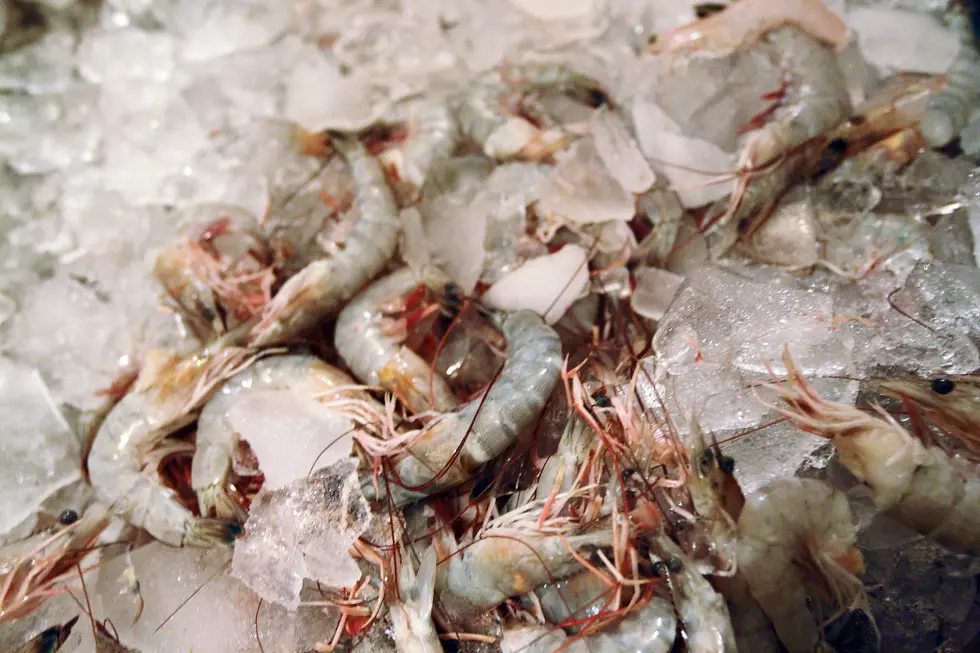 Winners Announced for 13th Annual Louisiana Seafood Cook-Off
Joe Raedle/Getty Images
Lieutenant Governor Billy Nungesser and the Louisiana Seafood Promotion and Marketing Board held the 13th annual Louisiana Seafood Cook-Off on Wednesday, October 28. The winners have been announced in a press release, including the 2020 "King of Louisiana Seafood" Chef Robert Vasquez of Pepe's Sonoran Cuisine in Covington. Chef Vasquez won the competition with his Redfish Snapper, Crawfish Sofrito dish.
This was the first year the annual event was virtual, due to COVID 19 restrictions, but the chefs put on a spectacular showing of their favorite recipes on the Seafood Board Facebook page nonetheless.
Nungesser stated in the press release "We may not have been able to gather in person like we usually do, but you can't stop a celebration from happening in Louisiana and that is just what we did by going virtual this year. I look forward to working with Chef Vasquez over the next year as he represents our state, showcasing Louisiana Seafood to the country and the world."
The other winners are listed below, with the dishes they prepared for the competition.
Judges include 2015 King of Louisiana Seafood Chef Michael Brewer; President of the Louisiana Restaurant Association Baton Rouge Chapter Lisa Boudreaux-Lecoq; and, Caitlin Watzke from Louisiana Cookin' magazine. The video demonstrations this year were hosted by Food Network Star finalist Chef Cory Bahr, who happens to be the 2011 King of Louisiana Seafood. Recipes from the entire competition can be found on the Louisiana Seafood Board website.
Best Places for a Fried Shrimp Po'boy in Acadiana