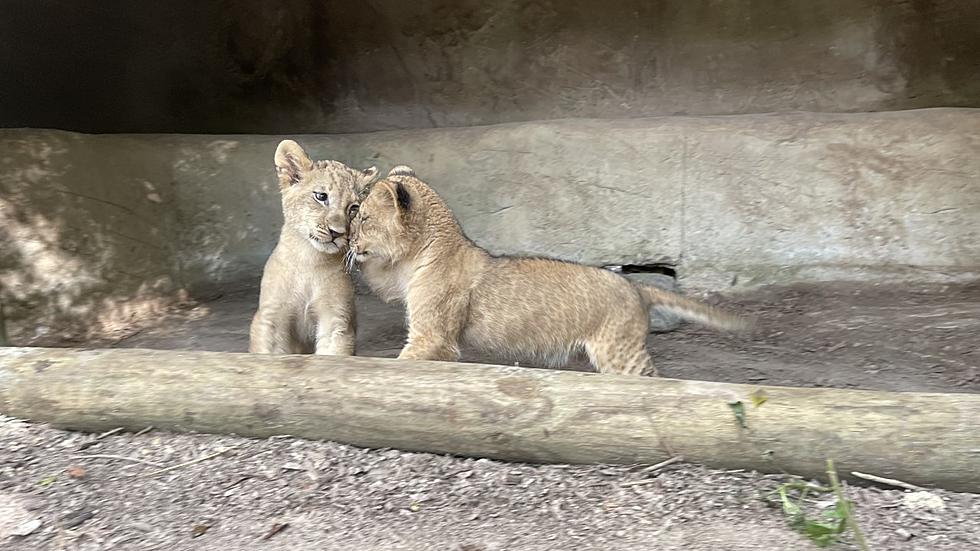 Zoosiana Wants Your Help Naming Their New Lion Cubs
Zoosiana Via KATC
Zoosiana has a couple of new editions to the family, and they're asking your help to name them!
The two lion cubs were born this past May, one male, and one female. If you've been to Zoosiana recently, you've probably seen them pouncing around in the lion habitat located near the entrance of the park.
The potential names have been narrowed down to three choices -
Currently, Magnolia & Cypress are leading the pack.
What do you think the lion cubs' names should be?
You can cast your vote HERE.
Boo At The Zoo
Also, Boo At The Zoo is in full swing all October long.
LOOK: Here are the pets banned in each state
Because the regulation of exotic animals is left to states, some organizations, including The Humane Society of the United States, advocate for federal, standardized legislation that would ban owning large cats, bears, primates, and large poisonous snakes as pets.
Read on to see which pets are banned in your home state, as well as across the nation.