My Top 5 George Strait Songs from the 1990s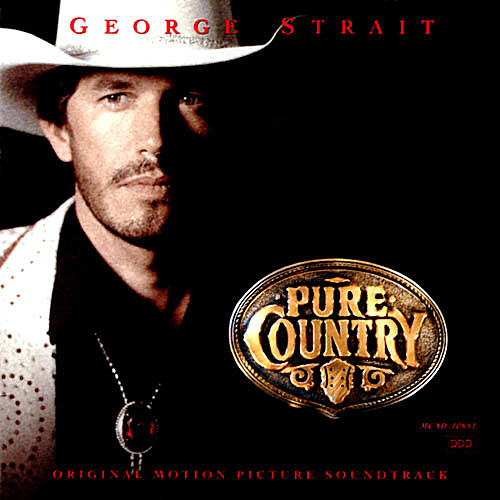 As we continue to celebrate the "Year of the George", I thought it would be fun to look back a bit at some of the achievements of the amazing George Strait.
A couple of weeks ago, I gave you my top 5 favorite songs of the 1980s from George. Today, let's move a decade forward and highlight the 1990s.
Of course, that was the decade that some folks thought George Strait was fading in popularity.
Excuse me while I laugh…ok, I'm good.
The 1990s saw the King "rebound" just nicely, highlighted by him starring in the 1992 movie "Pure Country". While the movie wasn't exactly a box office smash, the accompanying soundtrack was a bonafide hit, selling over 6 million copies and becoming George's biggest selling album ever!
Here you go, my five favorite songs by my Parrain from the 1990s.
Album: Livin' It Up
4/16/90: #1 (Five Weeks)
Album: Chill of an Early Fall
3/12/91: #1 (Two Weeks)
Album: Lead On
3/21/95: #2
Album: Strait Out of the Box
9/18/95: #1 (4 Weeks)
Album: Always Never the Same
4/18/99: #1 (4 Weeks)