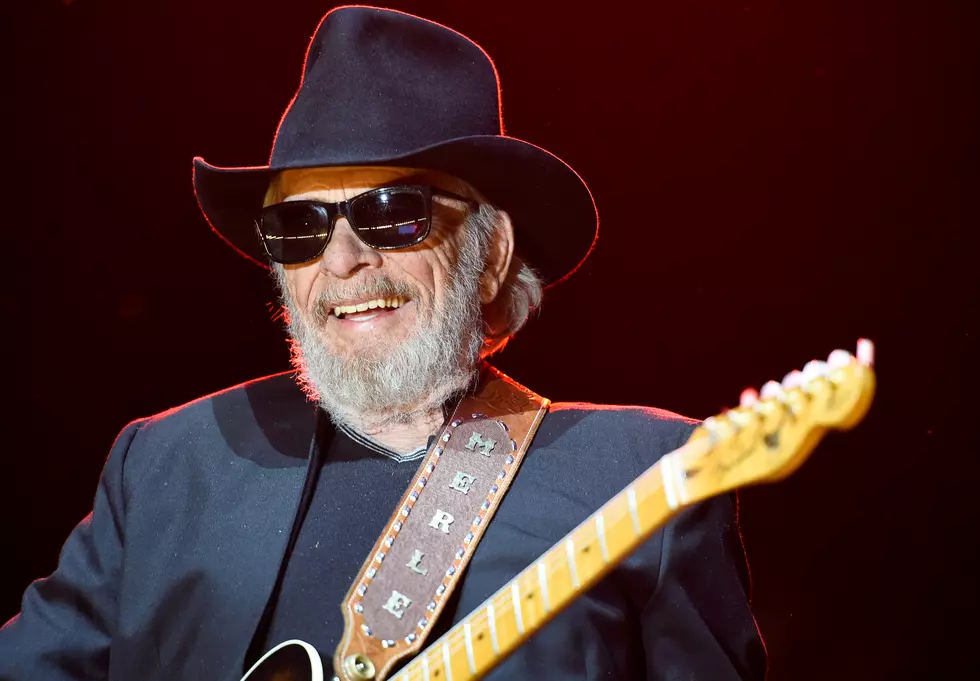 10 Country Singers I Wish I'd Seen in Concert, But Never Did
Frazer Harrison, Getty Images for Stagecoach
It's been a tough stretch here lately for the country music community. We've lost three prominent artists in the last few weeks -- Kenny Rogers, Joe Diffie and John Prine.
While we've all had lots of times to reflect and reminisce lately, it got me to thinking about some of the greats in this wonderful genre we call country music.
Add that in with everyone sharing their list of artists they've seen in concert (but one isn't true), it got me to thinking about all the great singers that I never got to see perform live.
I can't tell you how many times I've uttered to myself, "why did you never go see Merle Haggard live?!?"
Well, if I could do it all again, I'd probably take the time and catch some of these on my list. Here are 10 country singers that I never saw live but sure wish I did.
Country Artists I Never Saw in Concert