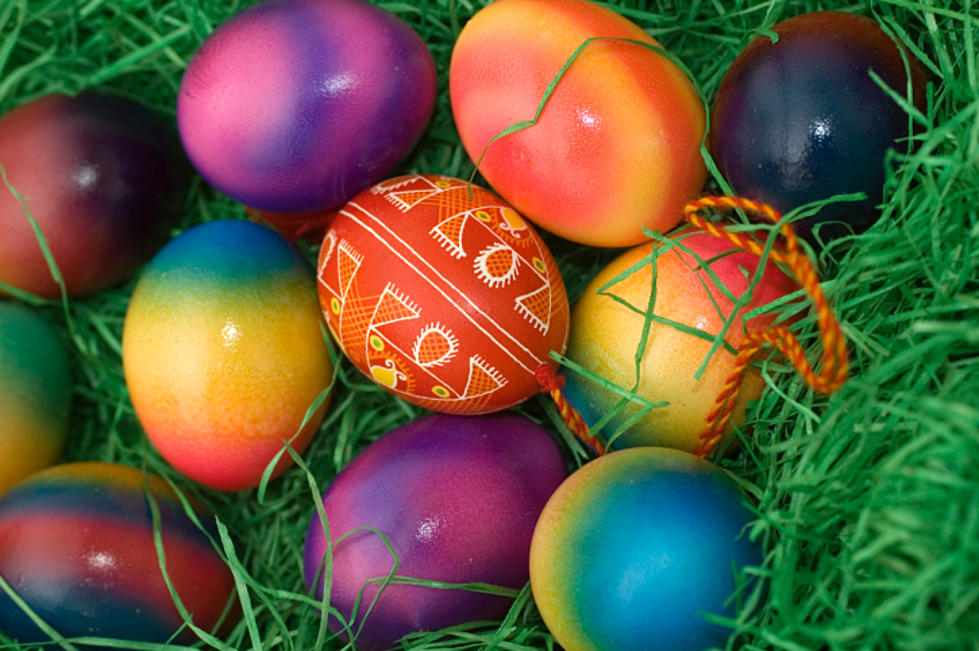 25 Ways To Color Easter Eggs
Viktor Pryymachuk, ThinkStock
There's more than one way to dye an Easter egg!
Whether you're going for traditional solid colors, tye-dye, galaxy print, or fancy designs, the possibilities are endless when it comes to decorating eggs for Easter.
Take a peek at the video above for 25 creative ways to shake things up in your Easter basket this year!