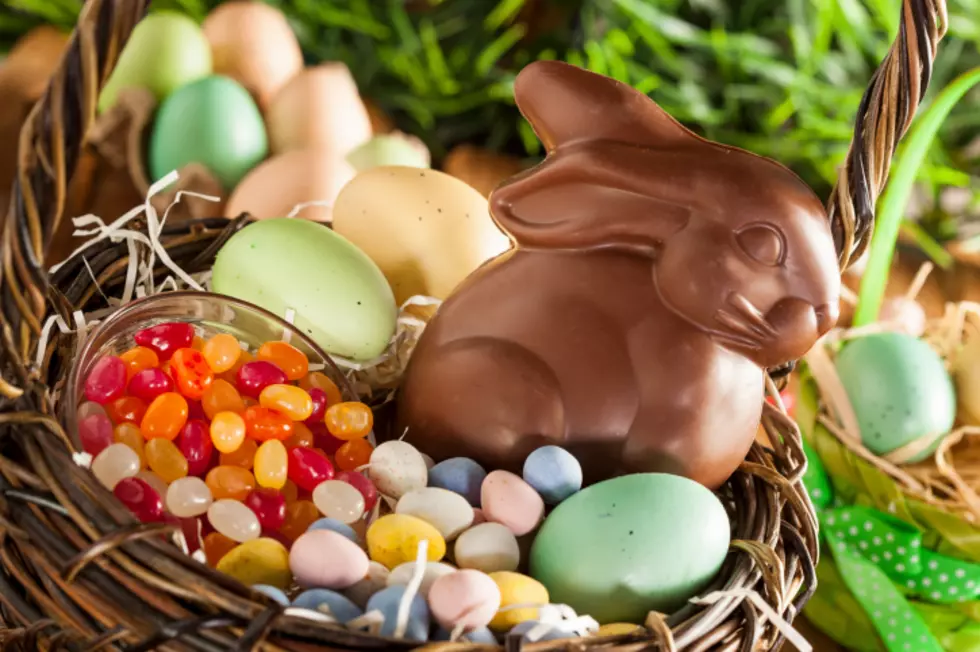 Bizarre Facts About Easter
bhofack2
Easter weekend is full of fun and tradition. We get together with friends and family and hide eggs, boil crawfish, paque' eggs, and all sorts of other fun stuff. However, when you start looking into the Easter holiday, you can start finding some pretty interesting and strange things.
Bizarre Facts About Easter
Easter eggs once acted as birth certificates. During the 19th century, many families were unable to get to the closest town hall to file birth certificates. In those cases, an egg would be accepted as a legal form of identification.
The egg would be dyed and inscribed with the person's name and birth date. It was accepted by courts and other authorities.
If it rains on Easter morning, as the legend says, it will rain for the next seven Sundays.
Have you ever noticed it raining for seven Sundays after it rained on Easter?
If you find a double-yolked egg on Easter, it is a sign of good luck. Not sure I'll find a double-yolked egg this Easter because the only eggs I'm eating will be chocolate. Maybe I'll find a double-yolked Cadbury egg?
Jellybeans were first made in the U.S. by Boston candy maker William Schrafft. Schrafft ran ads urging people to send jellybeans to soldiers fighting in the Civil War.
Americans spend $1.9 billion on Easter candy. That's the second biggest candy holiday after Halloween.
76% of Americans eat the ears of a chocolate bunny first.
In the US, only 12 of the 50 states recognize Good Friday as an official holiday. Louisiana is one of the 12. I wasn't expecting mail on Good Friday, but the mail was indeed delivered.
The idea of the Easter bunny giving candy and eggs to children is believed to have originated in Germany during the middle ages. Isn't this where our Christmas traditions originated as well? Dang, Germany is doing the most!
LOOK: Baby names that are illegal around the world
Stacker
scoured hundreds of baby name databases and news releases to curate a list of baby names that are illegal somewhere in the world, along with explanations for why they're banned.